Website Design and Hosting Guru: Arizona's Premier Web Design and Hosting Services
Unleash Your Online Potential with Professional Website Design in Arizona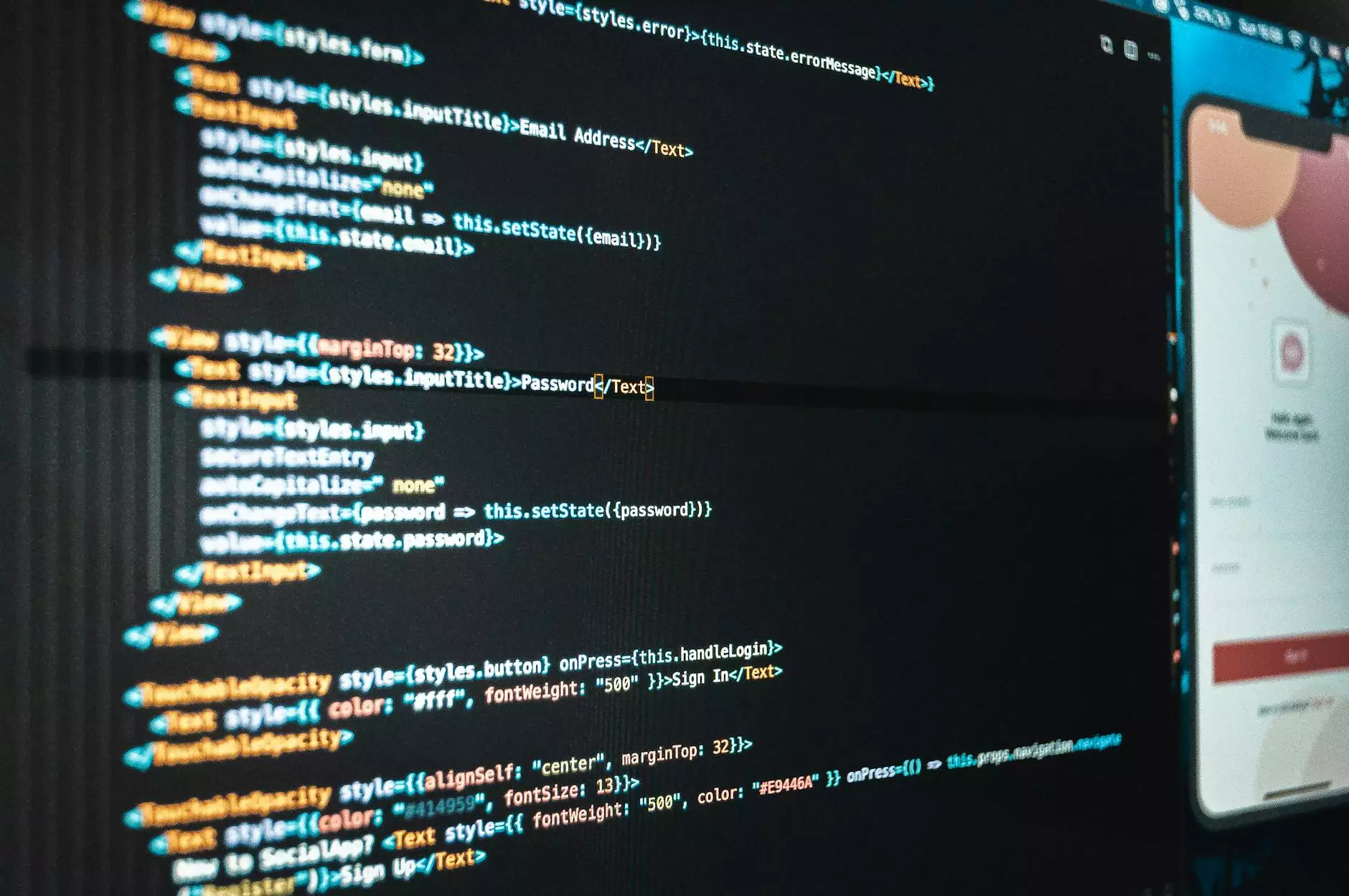 The Guru Advantage: Transforming Ideas into Digital Reality
Welcome to Website Design and Hosting Guru, your one-stop solution for website development and hosting services in Arizona. In today's digital world, it's crucial for businesses and individuals to have a compelling online presence. We understand the significance of a well-designed website, and that's why we go above and beyond to create visually stunning websites that leave a lasting impression on your visitors.
If you are looking for website design services in Arizona, look no further! Our team of expert designers and developers has years of experience crafting beautiful and highly functional websites that cater to your specific business needs. Whether you require a simple informational website or a complex e-commerce platform, we have the skills and expertise to deliver outstanding results.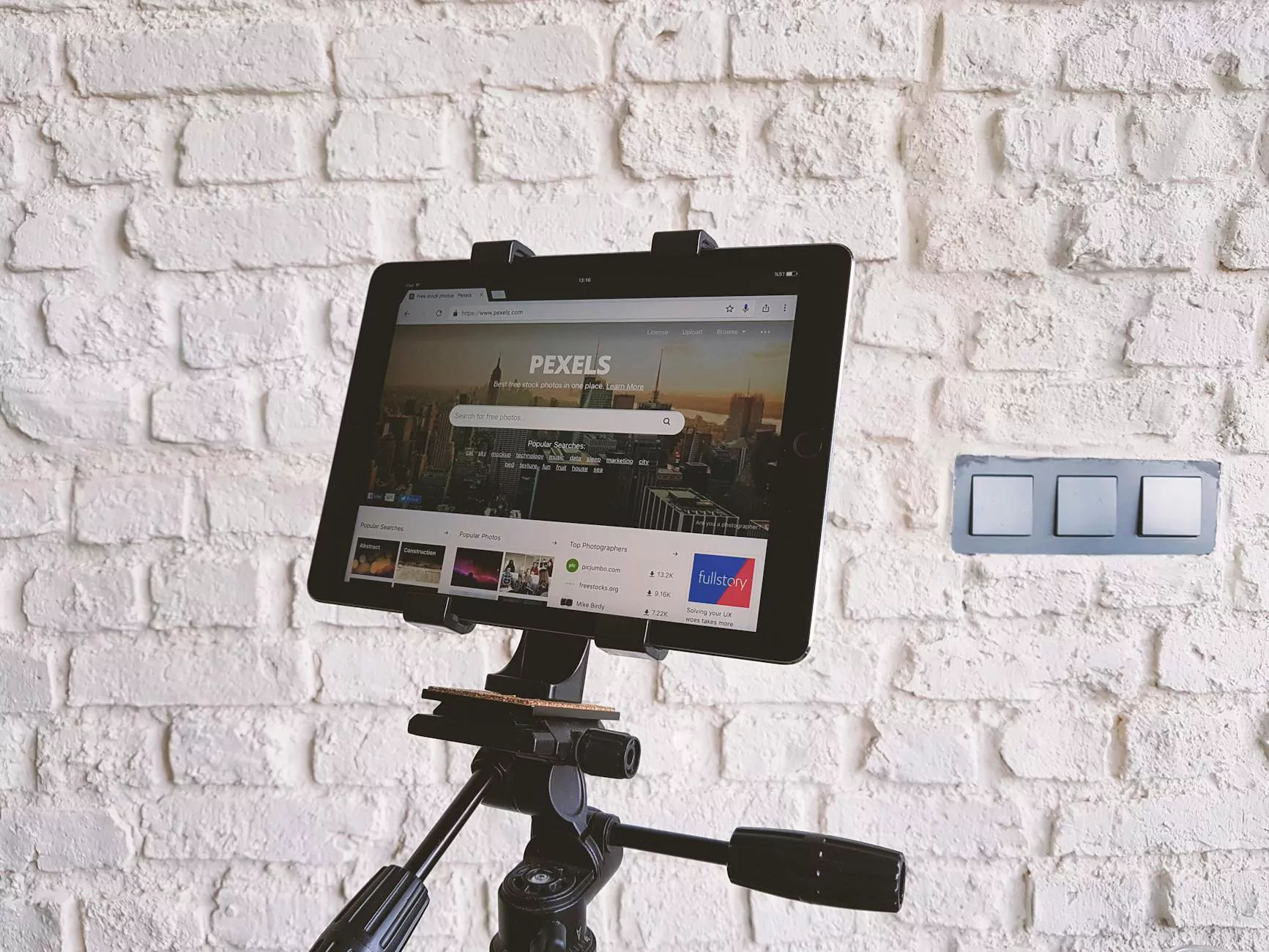 Premium Web Hosting Services in Mesa and Beyond
In addition to our web design expertise, we also provide reliable and secure web hosting services in Mesa and its surrounding areas. Our Guru Hosting services offer fast loading times, robust security measures, and regular backups to give you peace of mind that your website is in safe hands.
With our WordPress Website Design Arizona services, you can have a website that is not only visually appealing but also easy to manage. We are experts in developing WordPress websites that empower you to update and add content effortlessly. Our exceptional support team is always ready to assist you and ensure that your website remains up and running smoothly.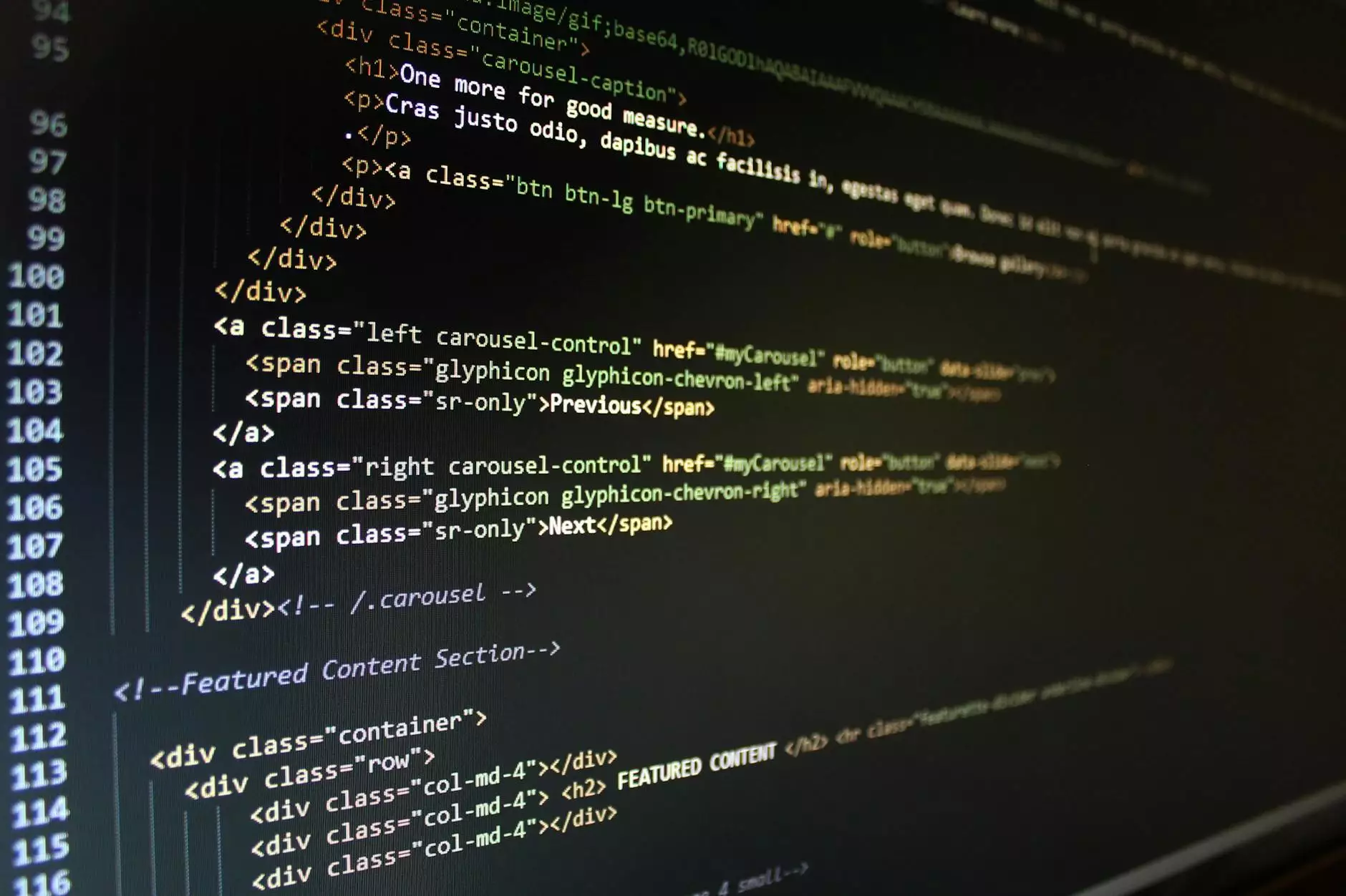 Stay Ahead of the Competition with Website Design and Hosting Guru
Choosing the right web design and hosting partner is essential for your online success. With Website Design and Hosting Guru, you are guaranteed top-notch quality, exceptional customer service, and unparalleled technical expertise. Our dedication to excellence has made us a trusted name in the industry, assisting businesses across Arizona to unlock their online potential.
So, whether you are a small startup or a well-established enterprise, let us be your trusted partner in realizing your digital dreams. Contact Website Design and Hosting Guru today for the best website design and hosting services in Arizona. Get in touch with us now and take the first step towards a successful online presence!
About
John Tarr Web Designer | Website Design and Hosting Guru
Mar 9, 2021
Looking for a web designer in Arizona? Choose John Tarr, a guru in web design and hosting services in Mesa. Get your website designed with expertise and hosted with reliability. Contact John Tarr Web Designer today!
Continue reading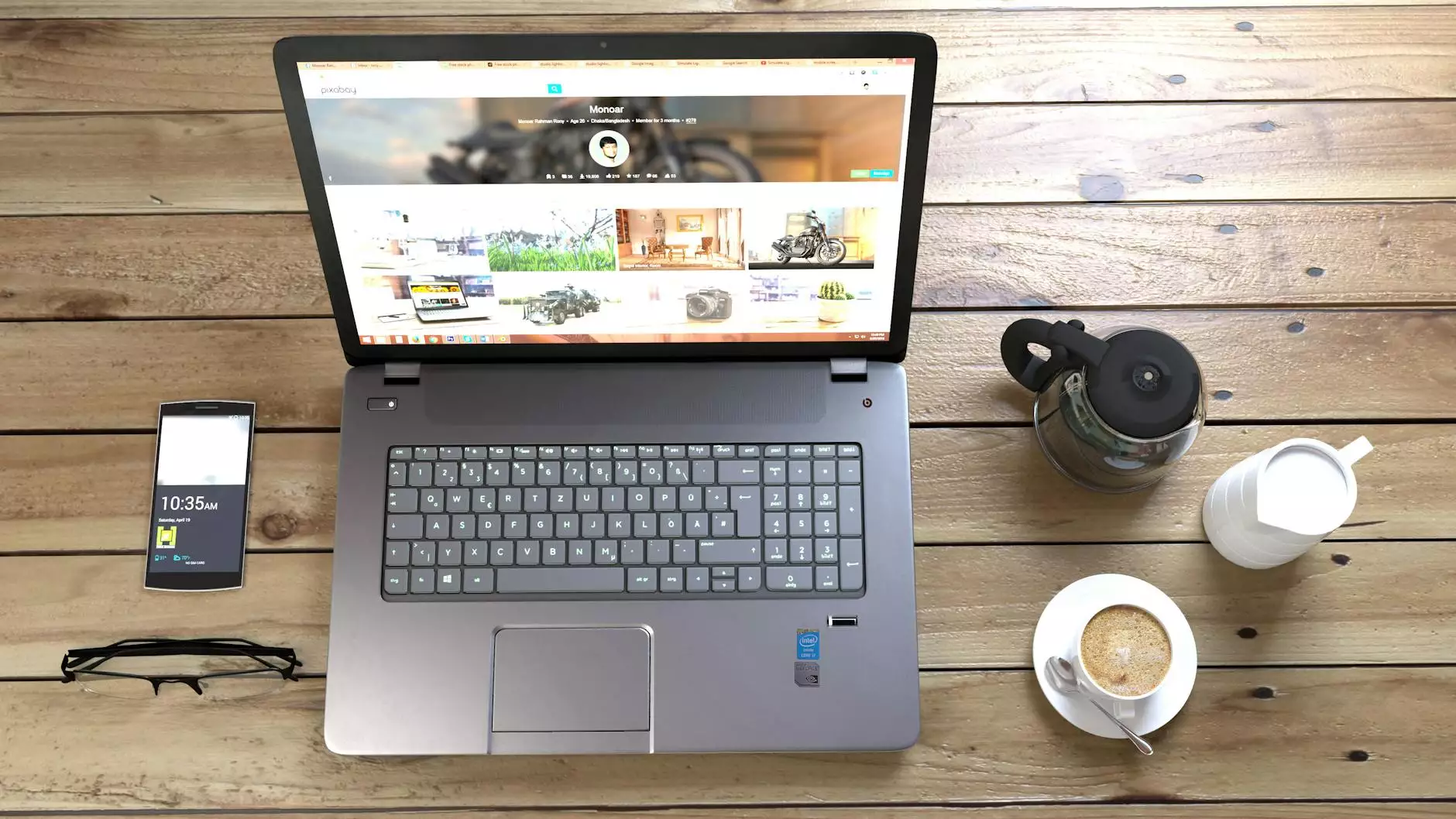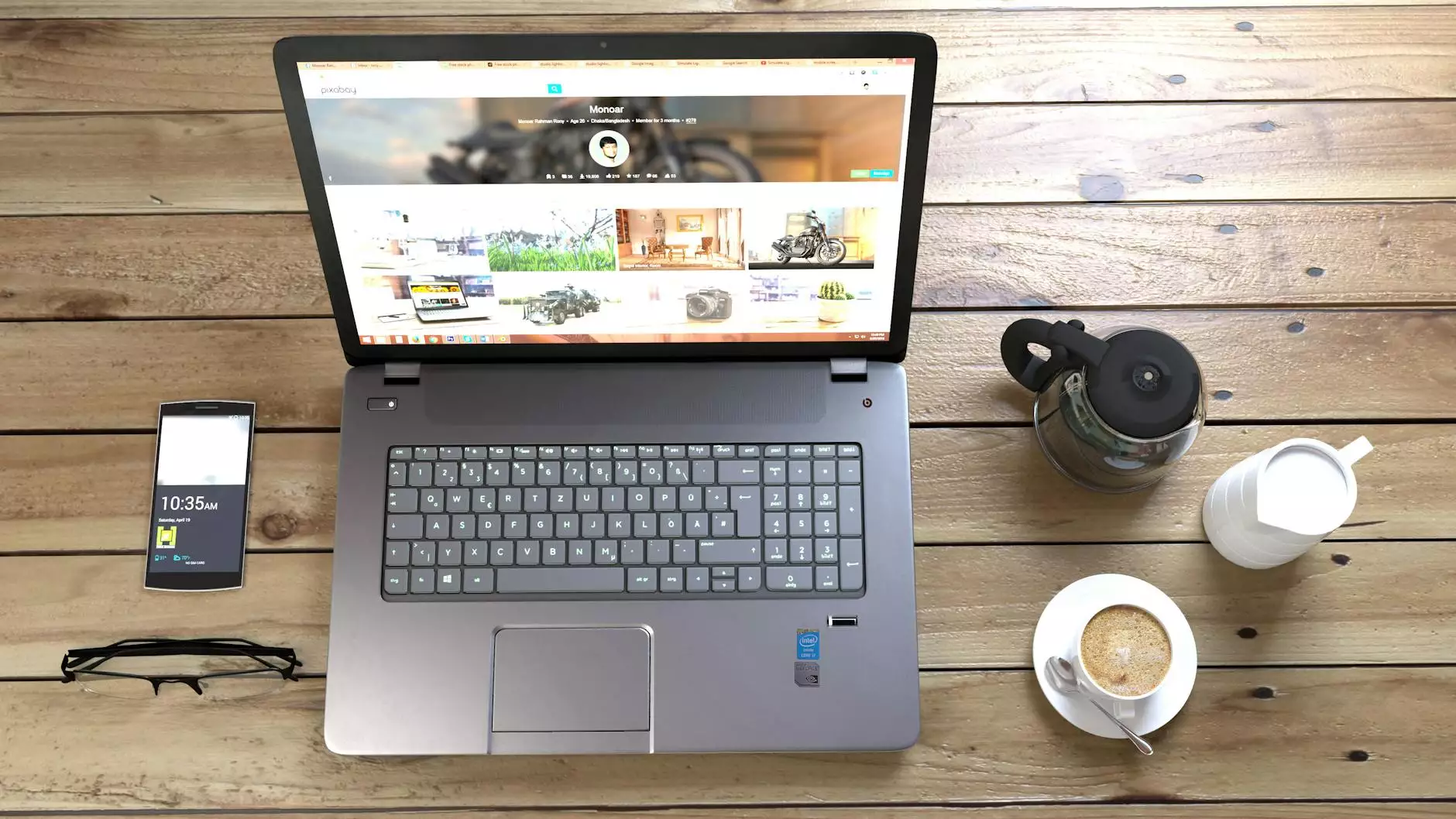 Web Design
WEB DEVELOPMENT Services by Website Design and Hosting Guru
Sep 27, 2017
Looking for top-notch web development services? Website Design and Hosting Guru provides high-quality website development services for your business needs. Contact us today to create a stunning, user-friendly website!
Continue reading