Digital Marketing Agency, San Francisco - Website Design and Hosting Guru
Apr 5, 2022
Marketing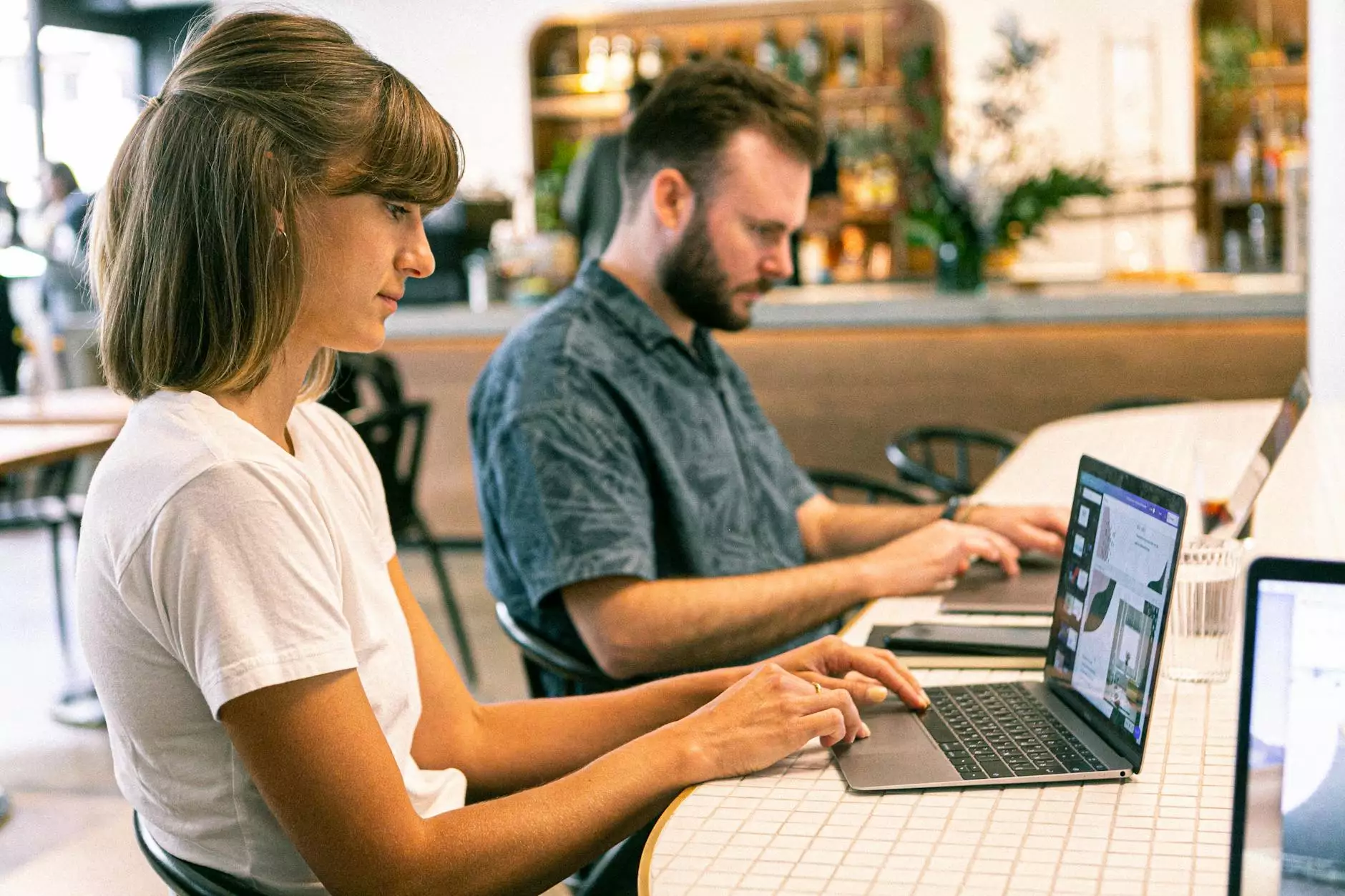 About Us
Welcome to Website Design and Hosting Guru, your premier digital marketing agency in San Francisco. As a leader in the industry, we specialize in top-notch website development and innovative digital marketing strategies to help businesses succeed online. With our expertise and dedication to excellence, we are committed to delivering exceptional results to our clients.
Why Choose Us?
With a plethora of digital marketing agencies in San Francisco, it's crucial to choose a partner that stands out from the competition. At Website Design and Hosting Guru, we offer a unique combination of expertise, experience, and a client-centric approach to ensure your success in the online market.
Proven Track Record: Over the years, we have established a proven track record of delivering outstanding results for our clients. Our portfolio speaks for itself, showcasing our expertise in various industries and business sectors.
Customized Solutions: We understand that each business is unique, and that's why we tailor our services to your specific needs. Our team of experts will work closely with you to develop a personalized strategy that aligns with your goals and objectives.
Comprehensive Services: As a full-service digital marketing agency, we offer a wide range of services including website development, search engine optimization (SEO), social media management, content marketing, pay-per-click (PPC) advertising, and more. Our holistic approach ensures that all aspects of your online presence are optimized for success.
Industry Expertise: Our team consists of highly skilled professionals who are experts in their respective fields. From web designers and developers to SEO specialists and content writers, we have the knowledge and experience to drive results for your business.
Transparent Communication: We believe in fostering strong relationships with our clients based on trust and transparency. Throughout the entire process, we will keep you informed and involved, providing regular updates and reports on the progress of your campaigns.
Our Services
At Website Design and Hosting Guru, we offer a comprehensive range of digital marketing services designed to help your business thrive in the online world. Whether you need a stunning website, higher search rankings, or an effective social media presence, we have got you covered.
Website Development
Your website is the online face of your business, and it needs to make a lasting impression. Our team of expert web designers and developers will work closely with you to create a visually appealing and user-friendly website that not only showcases your brand but also converts visitors into customers.
Search Engine Optimization (SEO)
With the ever-increasing competition in the online market, ranking high on search engine result pages is paramount. Our SEO strategies are designed to improve your website's visibility and organic traffic, ensuring that potential customers can easily find you when searching for relevant keywords.
Social Media Management
Social media platforms are powerful marketing tools that can help you engage with your target audience and build brand awareness. Our social media management services will help you create and implement effective strategies to maximize your reach and engagement across various platforms.
Content Marketing
Compelling and relevant content is the cornerstone of any successful digital marketing campaign. Our team of talented content writers will create high-quality, keyword-rich content that resonates with your target audience and drives organic traffic to your website.
Pay-Per-Click (PPC) Advertising
For instant visibility and targeted traffic, PPC advertising is a highly effective strategy. Our experts will craft customized PPC campaigns that precisely target your ideal audience, ensuring maximum ROI and conversions for your business.
Contact Us
Ready to take your online presence to the next level? Contact Website Design and Hosting Guru today for exceptional digital marketing services in San Francisco. Our team of experts is ready to help you achieve your goals and grow your business.
Phone: 123-456-7890
Email: [email protected]