Graphic Design Services by Website Design and Hosting Guru
Jun 1, 2019
Services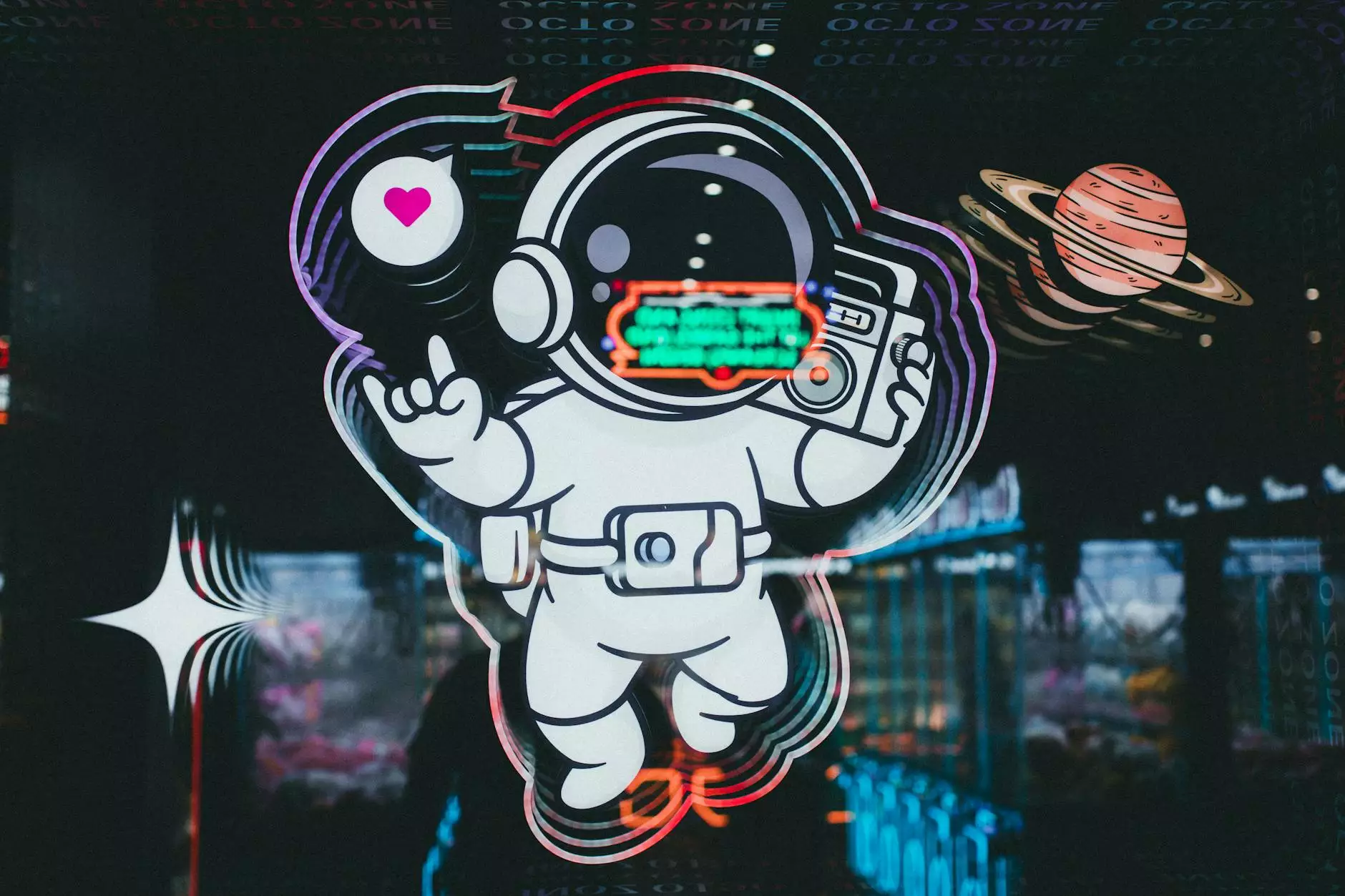 Introduction
Welcome to the Graphic Design page of Website Design and Hosting Guru. As a leading provider of business and consumer services in the field of website development, we understand the importance of visually appealing designs and impactful graphics in creating a remarkable online presence. Our team of experienced designers is dedicated to bringing your unique brand vision to life. With our high-end graphic design services, we can help your business stand out among competitors and leave a lasting impression on your target audience.
Why Choose Our Graphic Design Services?
At Website Design and Hosting Guru, we take immense pride in our ability to deliver exceptional graphic designs that not only look stunning but also align with your business objectives. Here's why you should choose us for all your graphic design needs:
1. Creative and Customized Designs
Our team of talented graphic designers possesses a keen eye for aesthetics and an unmatched ability to transform ideas into visually stunning designs. We work closely with our clients to understand their brand personality, target audience, and design preferences. This allows us to create custom designs that resonate with your brand and leave a memorable impression on your customers.
2. Comprehensive Branding Solutions
At Website Design and Hosting Guru, we believe that great graphic design goes beyond just creating beautiful visuals. It should serve as an integral part of your overall branding strategy. Our designers work closely with our marketing team to ensure that your graphic designs seamlessly align with your brand identity, values, and messaging.
3. Versatile Design Capabilities
Whether you need a new logo, website graphics, social media banners, or any other visual elements, our design team has the expertise to handle it all. We stay updated with the latest design trends and technologies, ensuring that your designs are not only visually appealing but also optimized for various digital platforms.
4. Timely Delivery and Customer Satisfaction
We understand the importance of deadlines in the fast-paced business world. Our team is committed to delivering high-quality graphic designs within the agreed-upon timeframe. We value open communication and collaboration, ensuring that your feedback is incorporated at every stage of the design process. Your satisfaction is our top priority.
Our Graphic Design Process
When you choose Website Design and Hosting Guru for your graphic design needs, you can expect a streamlined and efficient process that ensures exceptional results. Here's a glimpse into our graphic design process:
1. Discovery and Planning
We start by gaining a deep understanding of your business, target audience, and design requirements. Our team conducts thorough research to gather the necessary insights and develop a strategic plan for your graphic design project.
2. Concept and Design Development
Based on the insights gathered during the planning phase, our creative designers begin the process of conceptualizing and developing design options that reflect your brand identity. We create initial drafts and refine them based on your feedback until we achieve the perfect design that aligns with your vision.
3. Design Refinement and Finalization
Once the initial design is approved, we focus on refining the details, such as color schemes, typography, layout, and overall coherence. Our designers pay attention to every element of the design, ensuring that it communicates your brand message effectively and leaves a powerful impact on your audience.
4. Delivery and Support
Upon finalizing the design, we provide you with all the necessary files and assets. Our team is available for any further assistance or support you may require. We believe in building long-term relationships with our clients and being their trusted partner in achieving their graphic design goals.
Contact Us for High-End Graphic Design Services
To elevate your brand's visual presence in the digital world, get in touch with Website Design and Hosting Guru today. Our team of expert designers is ready to collaborate and create visually captivating designs that set your business apart. Contact us now to discuss your graphic design needs and take the first step towards a memorable and impactful brand identity.
Keywords: Graphic Design, Website Design and Hosting Guru, Business and Consumer Services, Website Development