Website Design & SEO For Dan Carroll's Political Campaign
Sep 20, 2022
Web Design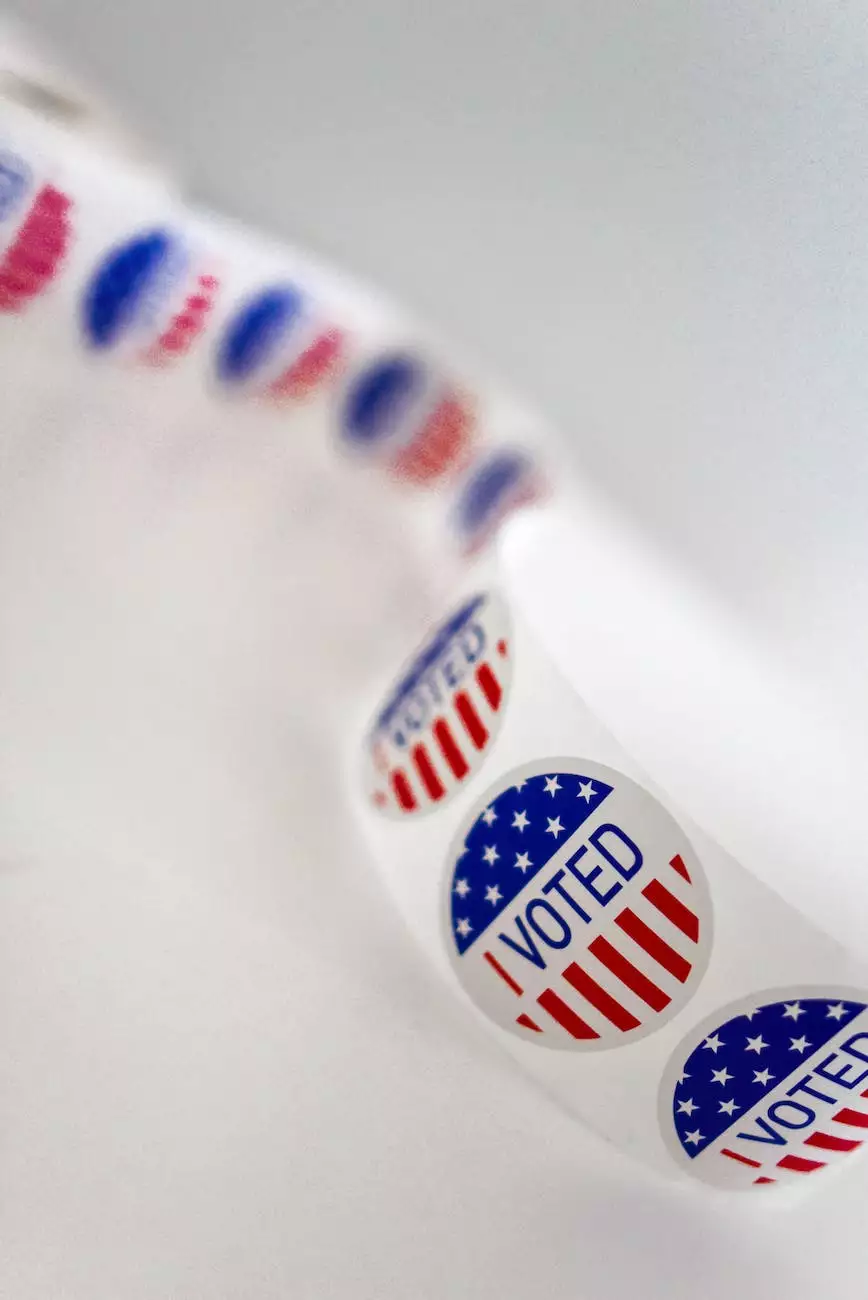 Introduction
Welcome to Website Design and Hosting Guru, your trusted partner in creating powerful online presence for political campaigns. We specialize in providing unmatched website design and SEO services tailored to meet the unique needs of political candidates. With our expertise, your campaign will stand out and effectively connect with voters in Arizona and beyond.
Why Choose Website Design and Hosting Guru?
As a leading provider of website development and SEO services in the business and consumer services industry, we take pride in our ability to deliver outstanding results. Here's why you should choose us for Dan Carroll's political campaign:
Extensive Experience: With years of experience in designing and optimizing political campaign websites, we understand the importance of creating a compelling online presence that resonates with voters.
Customized Solutions: We believe in offering tailored solutions that align with the unique objectives and goals of your campaign. Our team will work closely with you to understand your vision and create a website that reflects your values and message.
Expertise in SEO: Our team of SEO professionals possesses deep knowledge and expertise in optimizing websites for search engine visibility. We will ensure that your campaign website ranks high on relevant search engine results pages, attracting organic traffic and increasing your online visibility.
Guru Web Hosting: We offer reliable and secure web hosting services in Mesa. Our hosting plans provide optimum performance, ensuring fast loading times and minimal downtime for your campaign website.
A Comprehensive Approach to Website Design
At Website Design and Hosting Guru, we adopt a comprehensive approach to website design for political campaigns. Our focus is to create a visually appealing, user-friendly, and mobile-responsive website that leaves a lasting impression on your visitors.
Visually Appealing Design
We combine aesthetics with functionality to create a visually appealing website that captures the essence of your campaign. Our talented designers will craft a unique and eye-catching design that represents your brand identity and engages your audience.
User-Friendly Navigation
We understand the importance of an intuitive website navigation system. Our team will structure the website in a way that allows visitors to easily find the information they're looking for. Clear and organized navigation elements will guide users through your campaign agenda, volunteer opportunities, donation options, and more.
Mobile Responsiveness
In today's mobile-driven world, having a mobile-responsive website is crucial. We ensure that your website seamlessly adapts to different screen sizes and resolutions, providing an optimal browsing experience for mobile users.
Optimizing Your Website for Success
Creating a visually appealing website is only the beginning. To maximize the impact of Dan Carroll's political campaign, our SEO experts will work diligently to optimize your website for search engines. Here's how we help your website rank higher:
Keyword Research and Optimization
Our SEO team will conduct extensive keyword research to identify the most relevant and high-performing keywords for your campaign. By strategically incorporating these keywords into your website's content, meta tags, headings, and URLs, we ensure that search engines recognize your website as a valuable resource to display in search results.
Engaging and Informative Content
Compelling content is key to engaging your site visitors and establishing your campaign as a reliable source of information. Our talented copywriters will create comprehensive and informative content that highlights your campaign message, political vision, and achievements, while also encouraging user interaction and social sharing.
On-Page Optimization
In addition to keyword optimization, our SEO experts will optimize various on-page elements, including meta tags, header tags, image alt-text, and internal linking. This ensures that search engines can easily comprehend the content and structure of your website, improving its ranking potential.
Strategic Link Building
Link building plays a crucial role in improving your website's authority and visibility. Our team will employ white-hat link building tactics to acquire high-quality backlinks from authoritative and relevant websites, boosting your campaign website's reputation and search engine ranking.
Contact Website Design and Hosting Guru Today
Ready to take your political campaign to the next level? Contact Website Design and Hosting Guru today for top-notch website design in Arizona and Guru web hosting services in Mesa. Our team of experts is committed to helping you outrank your competitors, increase your online presence, and connect with voters effectively.
Don't wait - reach out to us now and let's make Dan Carroll's political campaign shine online!