Professional Website Design in Arizona - Website Design and Hosting Guru
May 4, 2023
SEO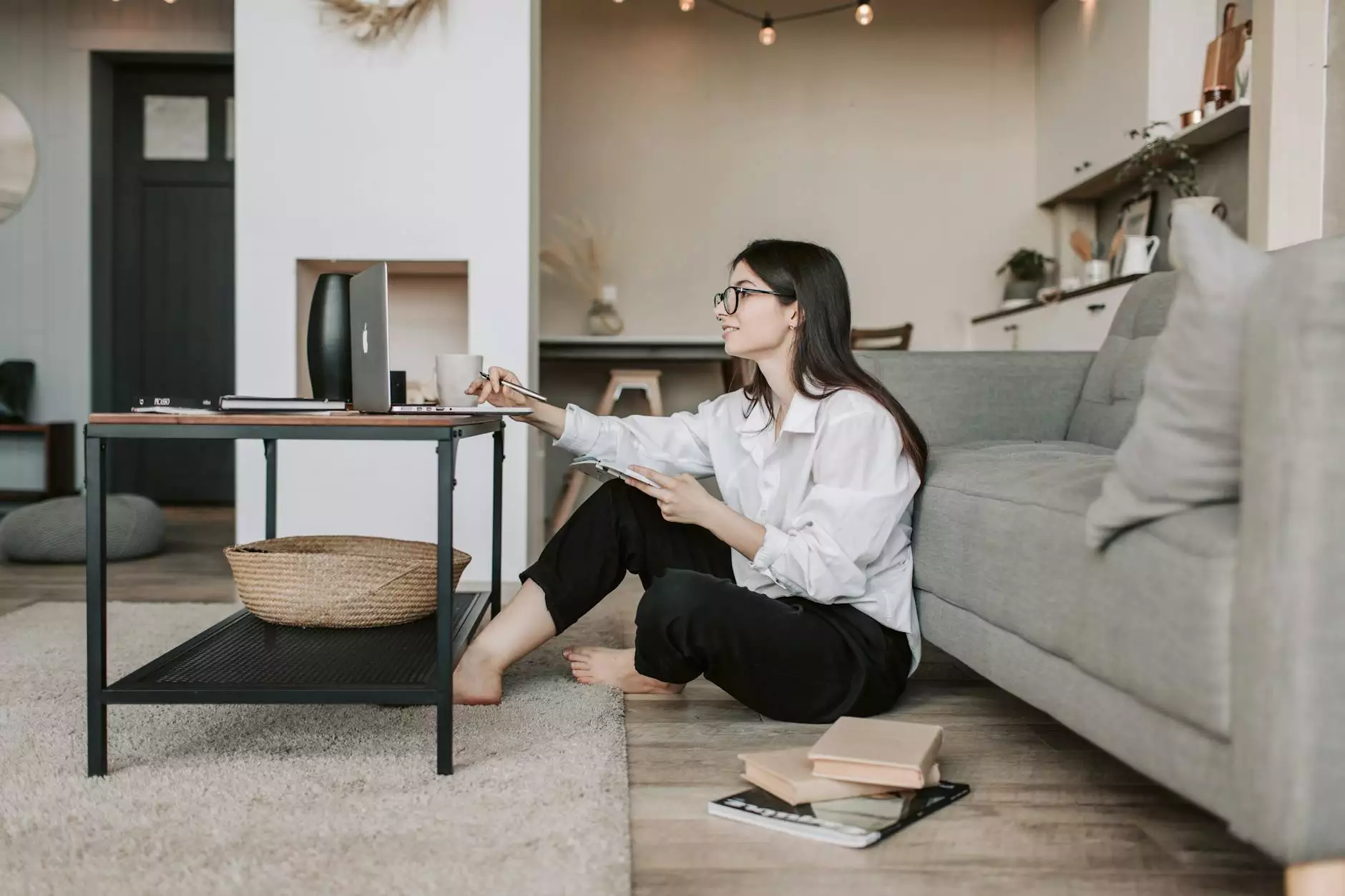 Introduction
Welcome to the online home of Website Design and Hosting Guru, the premier destination for top-notch web design solutions in Arizona. With our expertise in website development and extensive knowledge of search engine optimization (SEO), we specialize in providing the best web design and web hosting services in Mesa and beyond.
Expert Web Design Services
When it comes to creating a visually stunning and highly functional website, our team of experienced web designers excels. We understand that the online presence of any business is crucial in today's digital age, and we take great pride in designing websites that leave a lasting impression on visitors.
Our web design services focus on creating user-friendly interfaces, appealing layouts, and responsive designs that work seamlessly across devices. We utilize the latest design trends and technologies to ensure your website not only looks exceptional but also performs flawlessly.
Whether you need a simple brochure website or a complex e-commerce platform, we tailor our web design solutions to meet your unique requirements. We work closely with you to understand your vision and incorporate your branding elements, ensuring your website reflects your business identity accurately.
Guru Web Design that Drives Results
At Website Design and Hosting Guru, we believe that a visually appealing website means nothing if it doesn't rank well on search engines. That's where our expertise in SEO comes into play. We combine our web design skills with powerful SEO strategies to create websites that not only capture attention but also generate organic traffic.
With our focus on keyword research, on-page optimization, and technical SEO, we ensure that your website ranks higher in search engine results pages (SERPs). Our SEO-driven approach is intended to boost your online visibility, attract potential customers, and drive targeted traffic to your website.
Premium Web Hosting Services in Mesa
In addition to our web design expertise, we also offer reliable and high-performance web hosting services. Our state-of-the-art servers, equipped with the latest security measures, ensure that your website remains fast, secure, and accessible at all times.
We understand the importance of website speed and uptime for optimal user experience and SEO. That's why we have invested in cutting-edge hosting infrastructure to deliver superior performance for your website. Our hosting packages are tailored to suit businesses of all sizes, from startups to established enterprises.
The Best Website Development Partner
When it comes to website development, Website Design and Hosting Guru is the partner you can trust. Our commitment to excellence, attention to detail, and customer-centric approach sets us apart from the competition.
With our comprehensive range of services, including web design, web hosting, and SEO, we offer a one-stop solution for businesses in Arizona and beyond. Our team of experts will work closely with you to understand your goals and deliver a website that not only meets but exceeds your expectations.
Contact Us Today
If you're searching for the most reliable and professional web design solutions in Arizona, look no further than Website Design and Hosting Guru. We are your trusted partner for everything related to website development, hosting, and SEO.
Contact us today to learn more about our services and how we can help your business succeed online. Don't settle for mediocre web design – choose Website Design and Hosting Guru and experience the power of guru web design.