Brad Ball - Website Design and Hosting Guru
Aug 30, 2021
Authors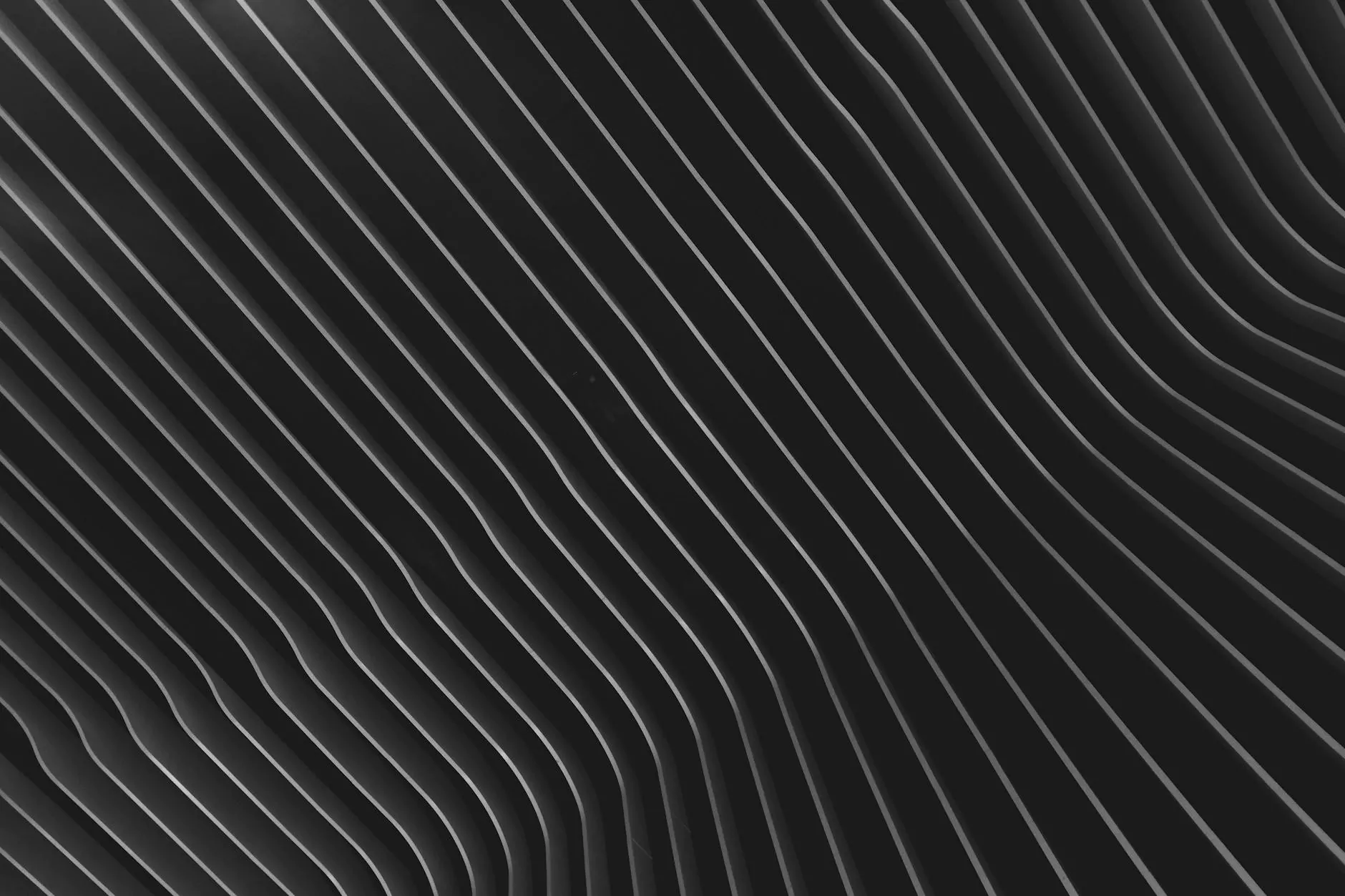 About Brad Ball
Brad Ball is a highly skilled and experienced website designer and hosting provider based in Mesa, Arizona. With a passion for creating visually appealing and functional websites, Brad has earned a reputation for delivering outstanding web development solutions to businesses and individuals in need of an online presence.
Expert Website Design in Arizona
As a guru in website design, Brad Ball understands the importance of a well-designed and user-friendly website. With a focus on delivering professional and modern web designs, Brad takes into consideration the unique requirements of each client to create custom websites that meet their specific goals.
Whether you need a simple informational website or a complex e-commerce platform, Brad Ball can turn your vision into reality. With meticulous attention to detail and a deep understanding of the latest design trends and technologies, Brad ensures that your website not only looks stunning but also functions seamlessly across different devices and browsers.
Comprehensive Web Hosting Services in Mesa
In addition to exceptional website design services, Brad Ball offers reliable and secure web hosting solutions. As an expert in web hosting, Brad understands that a well-performing website requires a solid foundation. That's why he provides high-quality hosting services tailored to each client's needs.
With Brad's web hosting services, you can enjoy fast loading speeds, reliable uptime, and robust security measures. Your website will be hosted on state-of-the-art servers, ensuring excellent performance and minimal downtime. Brad Ball takes care of all the technical aspects so that you can focus on growing your online presence and achieving your business objectives.
Why Choose Brad Ball?
When it comes to website design and web hosting, Brad Ball offers unmatched expertise and professionalism. Here are some compelling reasons to choose Brad as your go-to website development partner:
1. Extensive Experience
With years of experience in the industry, Brad Ball has successfully completed numerous website projects for clients across various sectors. His expertise and creative approach enable him to tackle challenging projects and exceed client expectations.
2. Customized Solutions
Brad understands that every business is unique and has specific requirements. He takes the time to understand your goals, target audience, and brand identity to create a tailor-made website that distinguishes your business from competitors.
3. SEO-Optimized Websites
As a proficient SEO specialist, Brad Ball ensures that all websites he designs are optimized for search engines. From well-structured URLs to keyword-rich content and meta tags, your website will have a solid foundation for achieving higher search rankings and attracting organic traffic.
4. Excellent Customer Support
Brad believes in building long-term relationships with his clients. He provides exceptional customer support throughout the website development process and beyond. From initial consultations to post-launch assistance, Brad is dedicated to ensuring your satisfaction with his services.
Contact Brad Ball for Professional Website Development Solutions
If you're in need of top-notch website design and web hosting services in Mesa, Arizona, Brad Ball is the expert you can rely on. With his unmatched skills, attention to detail, and commitment to delivering excellence, Brad will transform your online presence and help your business thrive in the digital realm.
Don't settle for average when it comes to your website. Contact Brad Ball today to discuss your project and take the first step towards a visually stunning and high-performing website that stands out from the competition.