Google Home, Amazon Alexa, and the Future of Voice Search
Aug 13, 2023
Blog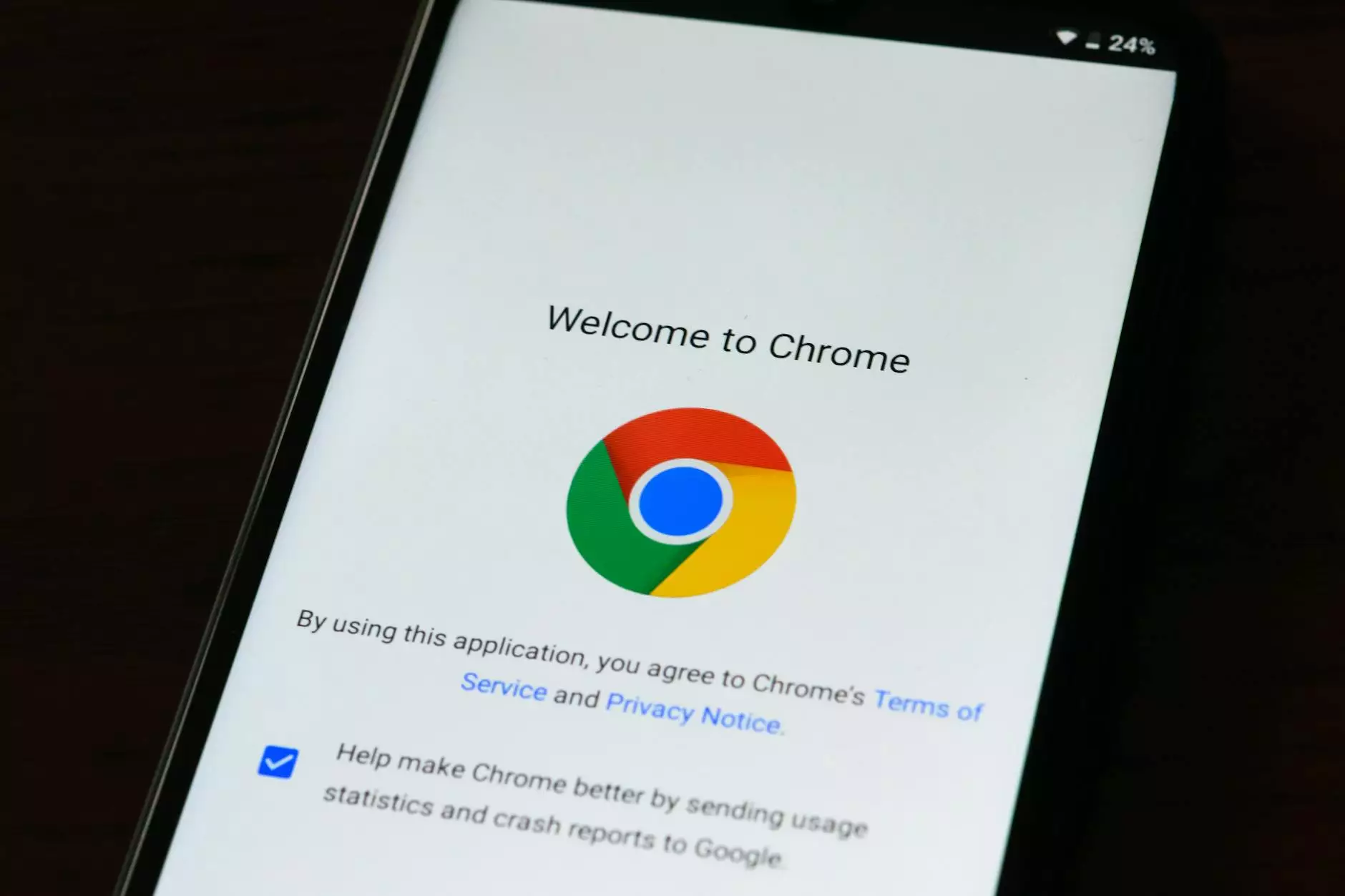 Welcome to the world of voice search and the exciting possibilities it holds for businesses and consumers alike. As technology advances, voice-activated virtual assistants such as Google Home and Amazon Alexa are becoming increasingly popular. In this article, we dive into the future of voice search, its impact on website design and web hosting services, and how expert web design plays a crucial role in Arizona businesses.
The Rise of Voice Search
In recent years, the way people search for information on the internet has rapidly evolved. Voice search has gained significant traction, with more and more individuals using their smart speakers or smartphones to interact with virtual assistants. With just a simple voice command, users can now perform searches, get personalized recommendations, make purchases, and even control smart devices in their homes.
Voice Search and Website Design
With the increasing adoption of voice search, it is essential for businesses to optimize their websites to cater to this new trend. Traditional website designs may not be suitable for voice interactions, which is where expert web design comes into play. Guru Web Design, a leading web design agency based in Arizona, understands the importance of intuitive and voice-friendly website layouts.
The Importance of Mobile-friendly Design
In an era where mobile devices dominate the market, having a mobile-friendly website is crucial for successful voice search optimization. Guru Web Design specializes in responsive website development, ensuring that your website seamlessly adapts to different screen sizes and devices. By incorporating responsive design principles, your website will provide a smooth and consistent user experience across all platforms.
Optimizing for Natural Language
When it comes to voice search, people tend to use more conversational and natural language compared to typed queries. Optimizing your website's content to match these natural language search queries is a key strategy. Guru Web Design employs skilled copywriters who create engaging, informative, and keyword-rich content that aligns with voice search trends.
Structured Data and Featured Snippets
To enhance the visibility of your website in voice search results, implementing structured data and optimizing for featured snippets is essential. Guru Web Design's web development experts are well-versed in implementing structured data markup, enabling search engines to understand your content better and potentially feature it as a concise, informative snippet in voice search results.
Web Hosting Services in Mesa
In addition to website design, Website Design and Hosting Guru offers reliable and secure web hosting services in Mesa. A fast and stable hosting environment is crucial for a successful online presence, especially when it comes to voice search. Our hosting services ensure optimal website performance, minimal downtime, and robust security measures, giving your business a competitive edge.
Expert Website Development for Arizona Businesses
Guru Web Design is passionate about helping businesses in Arizona thrive in the digital landscape. As a leading provider of website development services, our team of experienced professionals understands the unique challenges and requirements of local businesses. Whether you are an e-commerce store, a small business, or a service-based company, we tailor our web development solutions to meet your specific needs and goals.
Customized Solutions for Business and Consumer Services
As part of the Business and Consumer Services category, your website development needs are distinct. Guru Web Design offers customized solutions that highlight your services, showcase your expertise, and provide seamless user experiences. From intuitive navigation to secure online transactions, we ensure that your website becomes a powerful tool in attracting and engaging your target audience.
Local SEO for Arizona-based Businesses
In an increasingly competitive online market, local SEO is vital for businesses targeting Arizona customers. Guru Web Design implements effective local SEO strategies, optimizing your website for location-specific searches. By targeting keywords such as "website design Arizona," "guru web design," and "web hosting services Mesa," we help your business rank higher in relevant local search results, driving valuable organic traffic to your website.
Conclusion
Voice search is undeniably the future of online search, and businesses that adapt to this trend will gain a significant competitive advantage. Website Design and Hosting Guru understands the importance of expert web design, optimized content, and reliable web hosting services in Arizona. Partner with us to ensure your business thrives in the age of voice search.