Faster Website with CDN
Dec 11, 2020
Services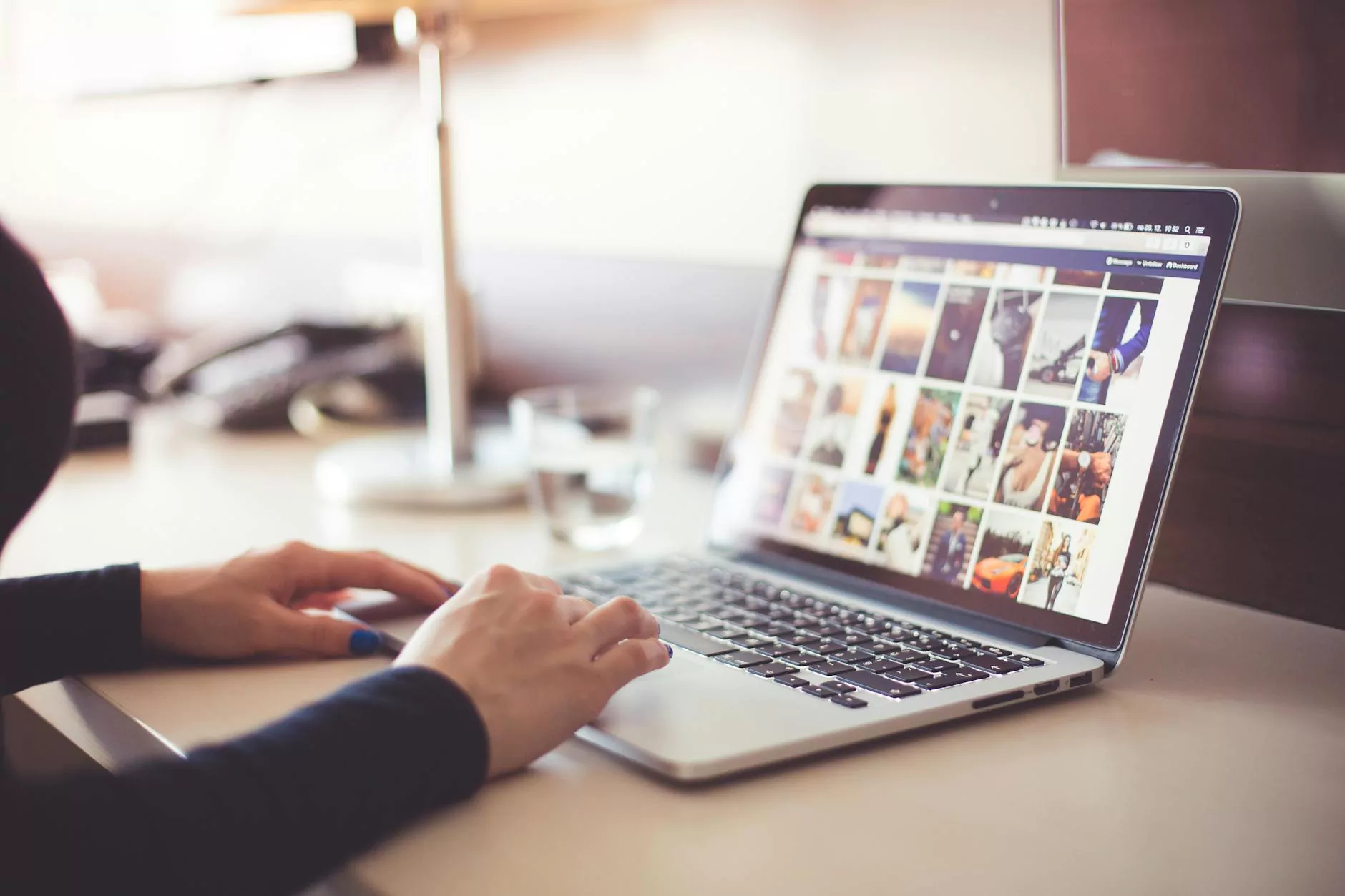 Enhance Your Website's Performance with Website Design and Hosting Guru
Looking for exceptional website design in Arizona? Search no further! Website Design and Hosting Guru is your go-to solution for guru web design and reliable web hosting services in Mesa and beyond. As a leading provider in the field of business and consumer services - website development, we understand the importance of having a fast and efficient website to attract and retain visitors.
The Power of a Faster Website
A slow website can significantly impact your online presence, leading to a high bounce rate and missed business opportunities. Studies have shown that visitors expect a website to load within a few seconds, and anything longer can result in frustration and abandonment. This is where Website Design and Hosting Guru comes to the rescue.
By utilizing a Content Delivery Network (CDN), we can dramatically improve your website's speed and performance. Our CDN infrastructure consists of geographically distributed servers that store static files of your website. When a visitor accesses your site, the CDN automatically serves those files from the server closest to their location. This reduces latency, minimizes data transfer, and ensures a lightning-fast browsing experience for your audience.
The Benefits of Choosing Website Design and Hosting Guru
1. Superior Website Design
Your website is often the first impression potential customers have of your business. Our team of talented designers and developers at Website Design and Hosting Guru will work closely with you to create a visually stunning and highly functional website that aligns with your brand identity. We understand the importance of user experience and will optimize your site's layout and navigation for seamless browsing.
2. Cutting-Edge Web Hosting Services
Our web hosting services are tailored to meet the unique needs of your business. We offer secure and reliable hosting solutions, ensuring your website remains accessible 24/7. With our advanced server technologies and robust infrastructure, your website will load quickly and efficiently, providing an exceptional user experience.
3. CDN Integration
As experts in website optimization, we will seamlessly integrate a CDN into your website, leveraging its power to accelerate content delivery. By reducing the distance between your website visitors and your server, we minimize latency, enhance load times, and improve overall performance. Our CDN setup is hassle-free, and we handle all the technical aspects, allowing you to focus on your business.
4. SEO-Friendly Practices
We understand the importance of search engine optimization (SEO) in increasing organic traffic to your website. Our team of SEO specialists will optimize your site's meta tags, headings, and content structure to ensure search engines can easily crawl and index your pages. By combining our technical expertise with compelling copywriting, we aim to enhance your website's visibility and rankings on Google.
5. Dedicated Customer Support
At Website Design and Hosting Guru, we pride ourselves on delivering excellent customer service. Our friendly and knowledgeable support team is available to assist you at every step of the process. We value your satisfaction and are committed to providing timely responses to your inquiries and resolving any technical issues that may arise.
Contact Website Design and Hosting Guru Today
If you're ready to take your online presence to the next level with faster website speed and CDN integration, look no further than Website Design and Hosting Guru. Our team of experts is eager to help you succeed in the digital landscape. Trust us to deliver outstanding web design, hosting, and CDN solutions tailored to your specific needs. Contact us today for a consultation!
Keywords: website design arizona, guru web design, web hosting services mesa, website design arizona, guru web design, web hosting services mesa
Category: Business and Consumer Services - Website development