How to Craft a Perfectly Secure Password
Feb 6, 2021
Blog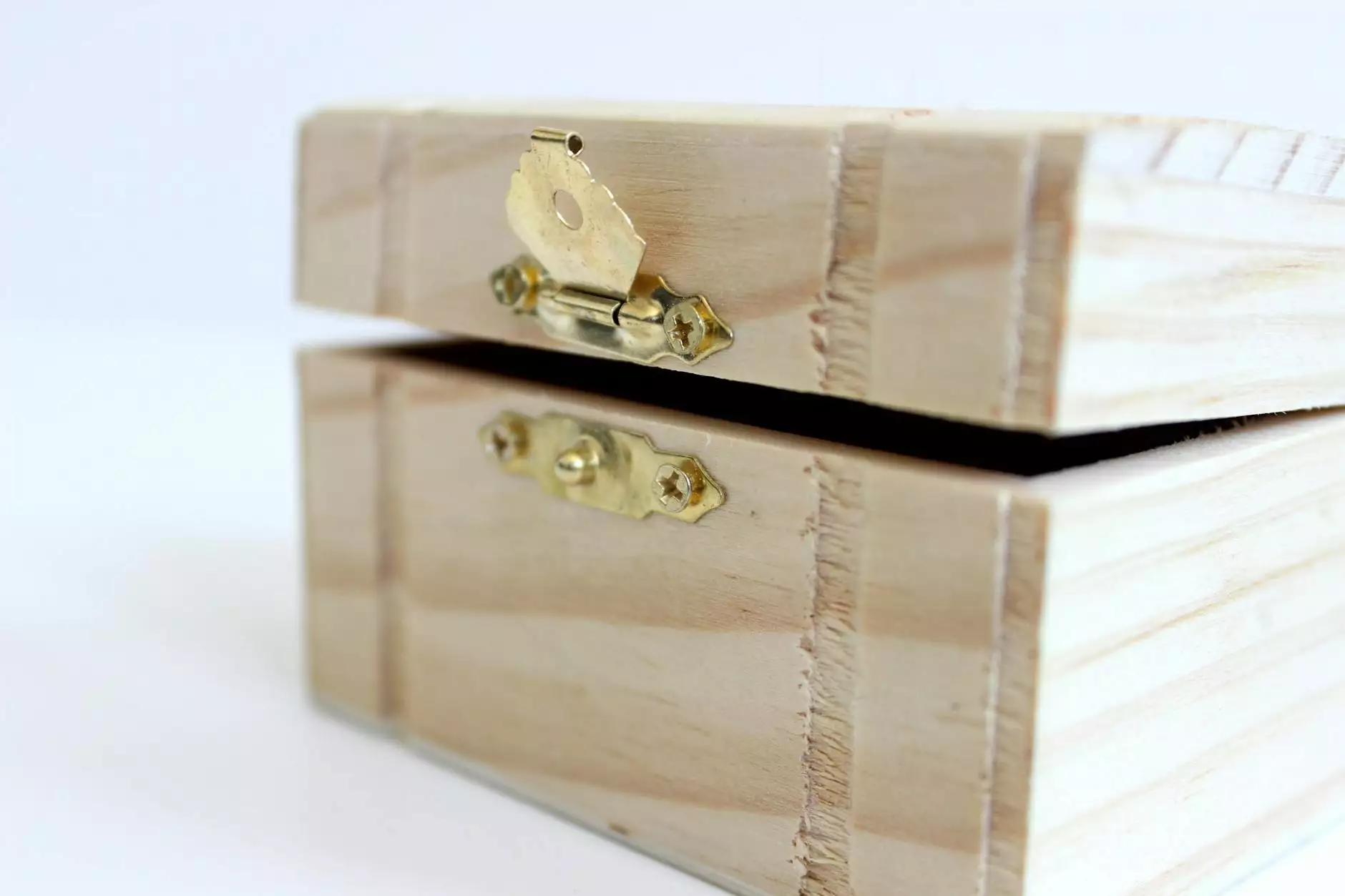 Introduction
Welcome to Website Design and Hosting Guru, your trusted partner for all your website design and web hosting needs in Mesa, Arizona. In this article, we will guide you through the process of crafting a perfectly secure password to protect your online accounts.
The Importance of a Secure Password
A strong and secure password is essential to protect your personal and confidential information online. With an increasing number of cyber threats and hackers, it's crucial to have a password that is difficult to guess or crack. A weak password can lead to unauthorized access, identity theft, and potential financial loss. Don't take this lightly; follow our tips to create a perfectly secure password.
Tip 1: Use a Unique Password for Each Account
One of the fundamental rules for password security is to use a unique password for every online account you have. Avoid reusing passwords, as this makes it easier for hackers to gain access to multiple accounts if they manage to crack one password.
Tip 2: Make It Long and Complex
A strong password should be long and complex. Aim for a minimum of 12 characters, combining uppercase and lowercase letters, numbers, and symbols. Avoid using dictionary words or common phrases, as they are easily guessable. Instead, consider using a mix of random words and characters to create a unique password.
Tip 3: Don't Share Your Password
Never share your password with anyone, even if they claim to be from a reputable organization. Legitimate companies will not ask for your password via email or phone. Keep your password confidential to maintain maximum security for your accounts.
Tip 4: Regularly Update Your Passwords
It's important to update your passwords regularly, ideally every few months. Regularly changing your passwords reduces the risk of them being compromised. Set a reminder to update your passwords and choose new ones following the tips provided in this article.
Tip 5: Utilize a Password Manager
Managing multiple complex passwords can be challenging. Consider using a reliable password manager tool that securely stores your passwords, allowing you to easily access them whenever needed. Password managers can also generate strong passwords for you, eliminating the hassle of coming up with unique passwords for each account.
Conclusion
Crafting a perfectly secure password is crucial in today's digital age. By following the tips provided in this article, you can enhance the security of your online accounts and protect your personal information. At Website Design and Hosting Guru, we understand the importance of security in the online world. As a leading provider of website design and web hosting services in Mesa, Arizona, we strive to ensure the safety of your online presence. Contact us today to learn more about our services!
Keywords:
website design arizona
guru web design
web hosting services mesa
Category:
Business and Consumer Services - Website development
Website Design and Hosting Guru is your trusted source for the best website design and web hosting services in Mesa, Arizona. With our expert team of web designers and developers, we strive to deliver outstanding results that exceed your expectations.
Whether you are a small business owner, entrepreneur, or simply an individual looking to establish an online presence, our team is here to help. We understand the importance of a well-designed website that not only looks visually appealing but also provides a seamless user experience.
Our website design services are tailored to your specific needs and requirements. We take the time to understand your business goals, target audience, and branding to create a website that reflects your unique identity. From responsive design to intuitive navigation, our websites are designed to engage and convert visitors into customers.
In addition to website design, we also provide reliable web hosting services. Our robust hosting infrastructure ensures your website is always accessible and secure. We offer scalable hosting solutions to accommodate your business growth and provide exceptional website performance.
At Website Design and Hosting Guru, we prioritize the security of your online presence. Our team takes stringent measures to protect your website and sensitive data from unauthorized access. We understand the importance of crafting a perfectly secure password, as highlighted in this article, and we implement advanced security protocols to safeguard your digital assets.
With our comprehensive range of services, including website design, web hosting, domain registration, and more, we are your one-stop solution for all your online needs. We take pride in our attention to detail, professionalism, and commitment to delivering exceptional results.
Contact Website Design and Hosting Guru today to discuss your website design and web hosting requirements. Our friendly team is ready to assist you in creating an online presence that stands out from the competition. Let us help you maximize your online success!