How to Never Run Out of Social Media Content Ideas
Feb 6, 2021
Blog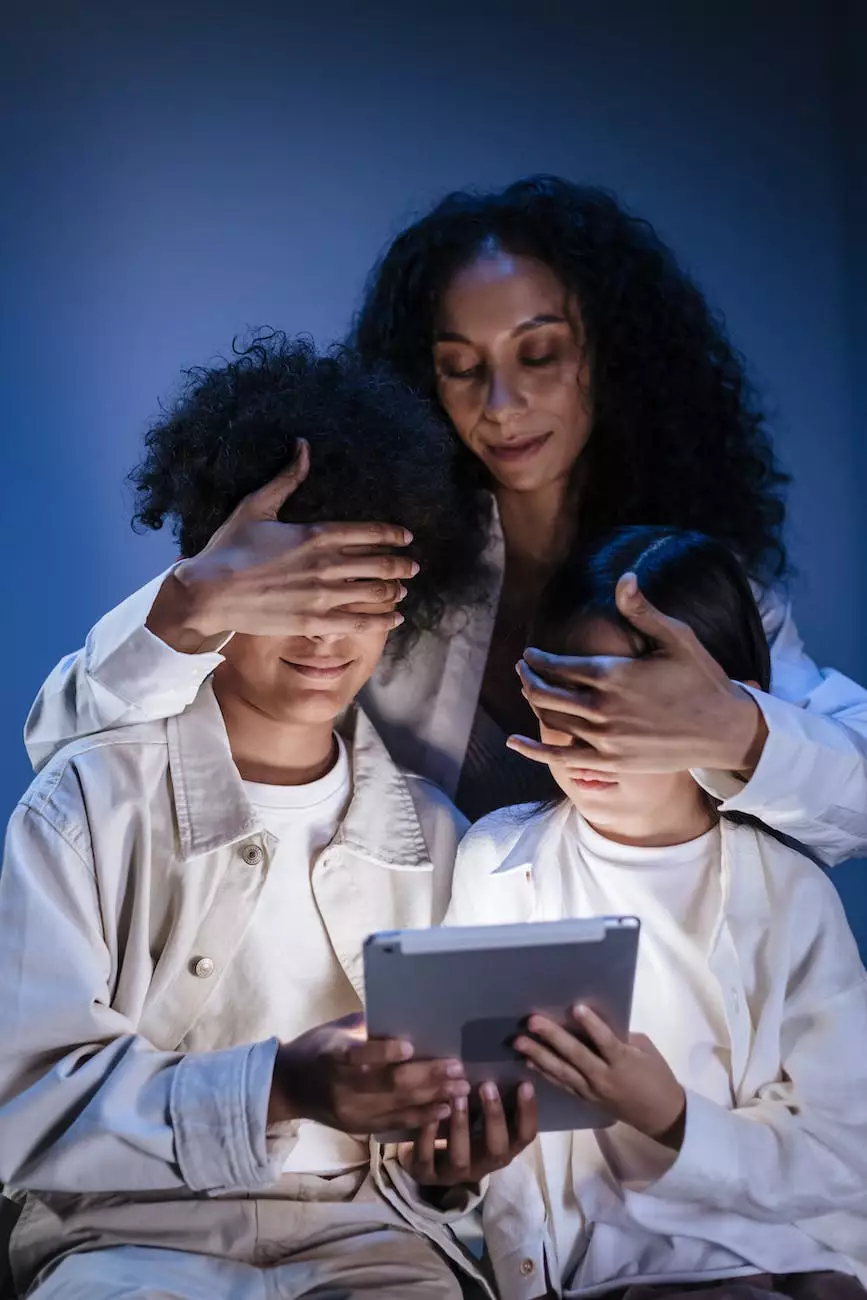 Introduction
Welcome to Website Design and Hosting Guru, your go-to source for all your website design and web hosting needs in Arizona. In today's digital age, social media marketing has become a crucial aspect of any business's online presence. However, consistently generating fresh and creative content ideas can be a challenge. Don't worry, we've got you covered!
Why is Social Media Content Important?
Social media platforms such as Facebook, Instagram, Twitter, and LinkedIn offer unique opportunities to engage with your target audience, increase brand visibility, and drive website traffic. Consistently posting high-quality content is essential to stand out from the competition and establish your brand as an authority in your industry.
The Importance of Endless Content Ideas
Running out of content ideas can lead to stagnant social media profiles, loss of followers, and missed opportunities to connect with your audience. To maintain a strong social media presence, it's crucial to consistently generate fresh and engaging content that keeps your followers interested and coming back for more.
1. Know Your Target Audience
Understanding your target audience is the foundation of successful social media content creation. Conduct thorough market research and create buyer personas to identify their demographics, interests, pain points, and preferences. This information will help you tailor your content specifically to resonate with your audience.
2. Stay Updated with Industry Trends
Keeping up with the latest trends and developments in your industry is essential when it comes to creating relevant and engaging social media content. Regularly monitor industry blogs, news sites, and social media platforms to stay informed about emerging topics and conversations.
3. Analyze Your Competitors
Analyze what your competitors are doing on social media. Examine their content strategies, engagement rates, and the types of posts that resonate with their audience. This can provide valuable insights and inspiration for your own content creation process.
4. Use Content Curation
Content curation involves finding and sharing valuable content from external sources that align with your brand and would be interesting to your audience. This adds variety to your social media feed and positions you as a reliable source of information in your industry.
5. Leverage User-Generated Content
User-generated content (UGC) is a powerful way to engage your audience and increase brand authenticity. Encourage your followers to share their experiences, reviews, and testimonials related to your products or services. Repurpose this UGC into engaging social media posts.
6. Create Engaging Visuals
Visual content such as images, infographics, and videos tend to capture attention and encourage higher levels of engagement. Invest in creating visually compelling content that aligns with your brand and resonates with your audience.
7. Repurpose Existing Content
Don't let your valuable content go to waste. Repurpose your blog articles, case studies, whitepapers, and webinars into bite-sized social media posts. Adapt the content to fit the platform and format without losing its core message.
8. Conduct Surveys and Polls
Engage your audience by conducting surveys and polls on social media. Ask questions related to your industry, products, or services. This not only boosts engagement but also provides valuable insights into your audience's preferences and interests.
9. Experiment with Different Formats
Don't be afraid to try new content formats and approaches. Test out live videos, behind-the-scenes content, interactive quizzes, and contests to keep your audience engaged and excited about your brand.
10. Collaborate with Influencers
Partnering with influencers in your industry can significantly expand your social media reach and attract new followers. Identify relevant influencers who align with your brand values and collaborate on content creation or sponsored posts.
Conclusion
In the fast-paced world of social media, consistently generating fresh and captivating content is crucial to maintain engagement and drive business growth. By implementing these strategies and staying vigilant to industry trends, you'll never run out of social media content ideas.
Website Design and Hosting Guru - Offering exceptional website design and web hosting services in Mesa, Arizona. Contact us today to elevate your online presence!