Web Design And SEO For A Small Pet Business In Gilbert AZ
Aug 18, 2019
Services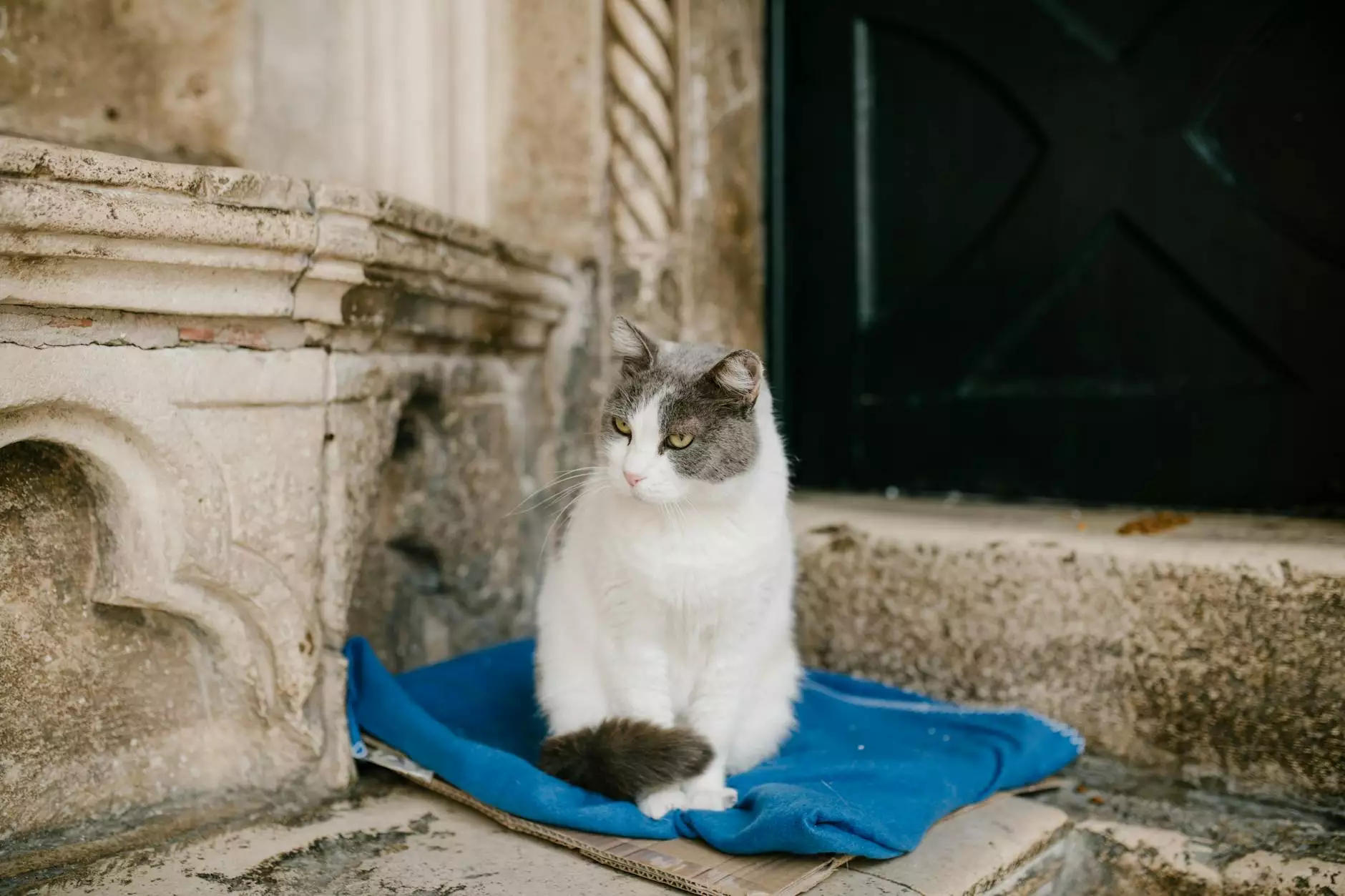 About Website Design and Hosting Guru
Welcome to Website Design and Hosting Guru, the leading web design and SEO company in Gilbert, Arizona. We specialize in helping small businesses, like yours, establish a strong online presence by providing top-notch website design, SEO strategies, and exceptional web hosting services. With our expertise, your pet business will have a remarkable website that stands out from the competition.
Why Choose Our Website Design Services
When it comes to website design in Arizona, you need a team that understands your unique business needs. At Website Design and Hosting Guru, we have years of experience working with pet businesses in Gilbert, AZ. Our team of talented web designers will create a visually stunning and user-friendly website tailored specifically to showcase your pet services, products, and expertise.
SEO Strategies to Boost Visibility
A beautifully designed website is only effective if it can be found easily by potential customers. Our SEO strategy will ensure that your pet business website ranks higher in search engine results pages, meaning more visibility and increased organic traffic. By using keywords such as "website design Arizona" and "web hosting services Mesa," we optimize your website to outrank other competing websites, leading to more conversions and revenue for your business.
Comprehensive Web Hosting Services
At Website Design and Hosting Guru, we understand that reliable web hosting is essential for a seamless online presence. Our hosting services ensure your website is always accessible, fast, and secure. We offer customized hosting packages tailored to your business requirements, providing you with the peace of mind and flexibility to focus on running your pet business successfully.
Building Trust and Credibility
As a small pet business, building trust and credibility with your customers is crucial. Our web design and SEO services go beyond just creating a visually appealing website. We help you establish your brand identity, showcase client testimonials, and create engaging content that highlights your expertise and values. By connecting with your target audience on a deeper level, you'll be able to convert website visitors into loyal customers.
Responsive Design for Optimal User Experience
In today's mobile-driven world, having a responsive website is no longer optional. With Website Design and Hosting Guru, your pet business website will be optimized for all devices, ensuring a seamless and enjoyable user experience across smartphones, tablets, and desktop computers. This means that potential customers can easily browse your website, inquire about your services, and make online bookings, increasing your conversion rates significantly.
Contact Us for Professional Web Design and SEO
If you're ready to take your small pet business to the next level, Website Design and Hosting Guru is here to help. Contact us today for expert website design, SEO strategies, reliable web hosting services, and more. Our team of professionals will provide you with the tools and strategies you need to surpass your competition and achieve online success. Let's work together to create a stunning website that attracts pet lovers and drives your business forward.