Family Dental Practice Marketing Agency in Phoenix, AZ
Jun 30, 2019
Services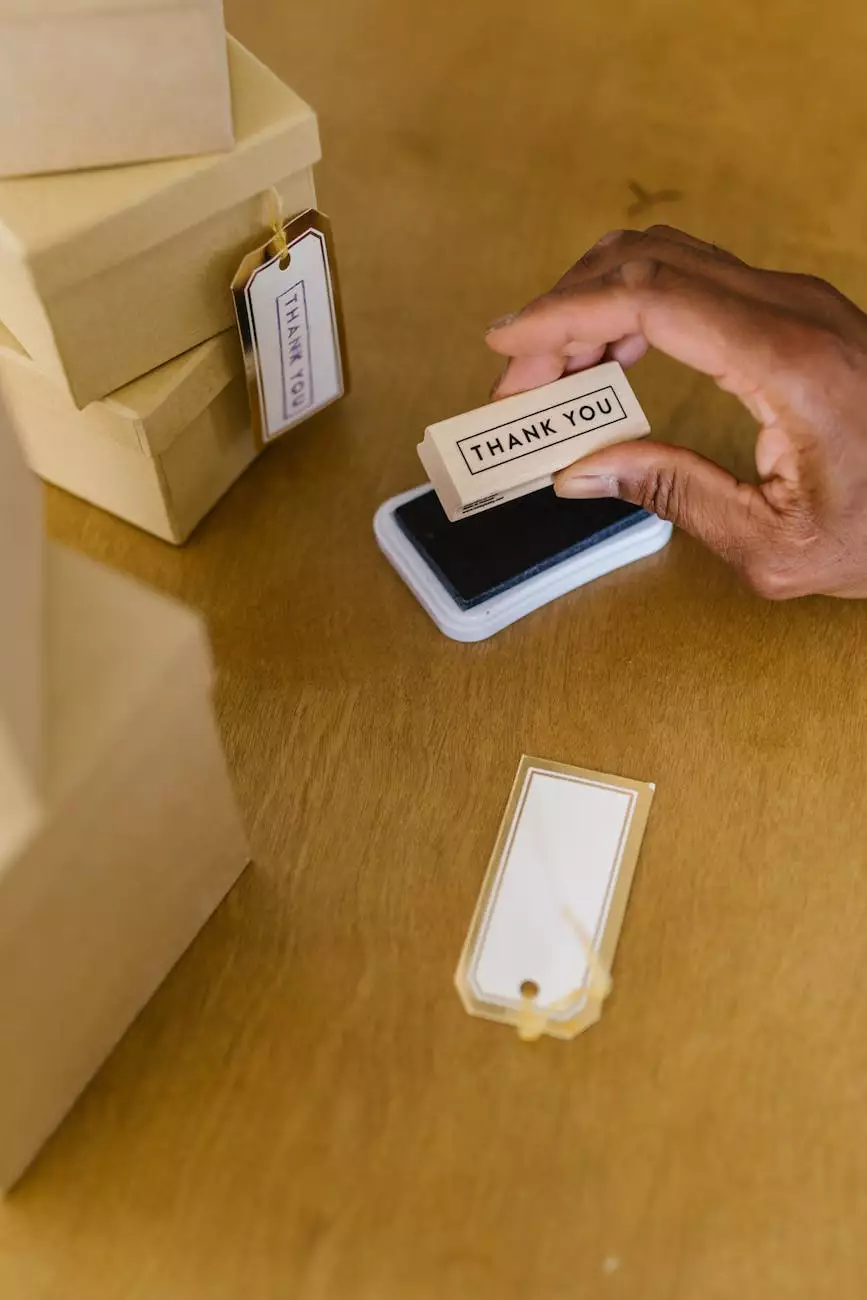 Welcome to Website Design and Hosting Guru, your premier dental marketing agency in Phoenix, AZ. We specialize in providing top-notch SEO (Search Engine Optimization) and high-end copywriting services tailored specifically for family dental practices. With our comprehensive website development solutions and strategic online marketing strategies, we aim to help your practice stand out and attract more patients.
Why Choose Our Dental Marketing Services?
As a leading dental marketing agency, we understand the unique challenges faced by family dental practices in today's highly competitive online landscape. With our expertise and experience, we can help you establish a strong online presence and achieve higher search engine rankings for targeted keywords.
1. Comprehensive Website Development
Our skilled team of web developers knows that an effective dental practice website should be visually appealing, user-friendly, and optimized for search engines. We'll create a custom-designed website for your practice, highlighting your services, expertise, and patient testimonials. By utilizing the latest web technologies and responsive design, your website will offer an exceptional user experience across all devices.
2. SEO Strategies to Boost Visibility
With our expertise in SEO, we'll conduct thorough keyword research to identify the most relevant and high-converting keywords for your dental practice. By optimizing your website's content, meta tags, and structure, we'll improve its visibility on search engine result pages. Our goal is to ensure that your practice ranks highly when potential patients in Phoenix, AZ, search for dental services.
3. High-End Copywriting for Engaging Content
Engaging and informative content is vital for attracting and retaining visitors to your dental practice website. Our skilled copywriters will develop compelling content that showcases your practice's services, technology, expertise, and commitment to patient care. By utilizing persuasive language and storytelling techniques, we'll help you build trust and credibility with potential patients.
4. Local SEO for Targeting Phoenix, AZ
We understand the importance of targeting a local audience to generate qualified leads for your family dental practice. Our local SEO strategies will improve your practice's visibility on Google Maps, online directories, and other platforms to ensure that your business shows up when local patients search for dental services in Phoenix, AZ.
5. Online Reputation Management
Positive online reviews and testimonials can significantly impact a dental practice's reputation. We'll help you manage and monitor your online reputation, ensuring that your practice receives positive reviews on platforms like Google My Business, Yelp, and Facebook. By showcasing your excellent patient experiences, we'll enhance your practice's credibility and attract more potential patients.
Contact Us for Effective Dental Practice Marketing in Phoenix, AZ
Ready to take your family dental practice to new heights? Contact Website Design and Hosting Guru today for top-notch dental marketing services in Phoenix, AZ. Our dedicated team will work closely with you to understand your practice's unique goals and design a tailored marketing strategy to help you achieve them. Don't miss out on the opportunity to outrank your competitors and attract more patients. Schedule a consultation with our dental marketing experts today!
Website Design and Hosting Guru: We are your go-to dental marketing agency in Phoenix, AZ.
Services: We provide comprehensive website development, SEO, and high-end copywriting services.
Target Audience: Family dental practices in Phoenix, AZ.
Benefits: Increase online visibility, attract more patients, build trust and credibility.
Expertise: Skilled team of web developers, SEO specialists, and copywriters.
Local SEO: Improve visibility within the Phoenix, AZ area.
Online Reputation Management: Enhance your practice's credibility through positive reviews and testimonials.
Contact: Schedule a consultation with our dental marketing experts today!