Presentation Folders
Sep 1, 2018
Services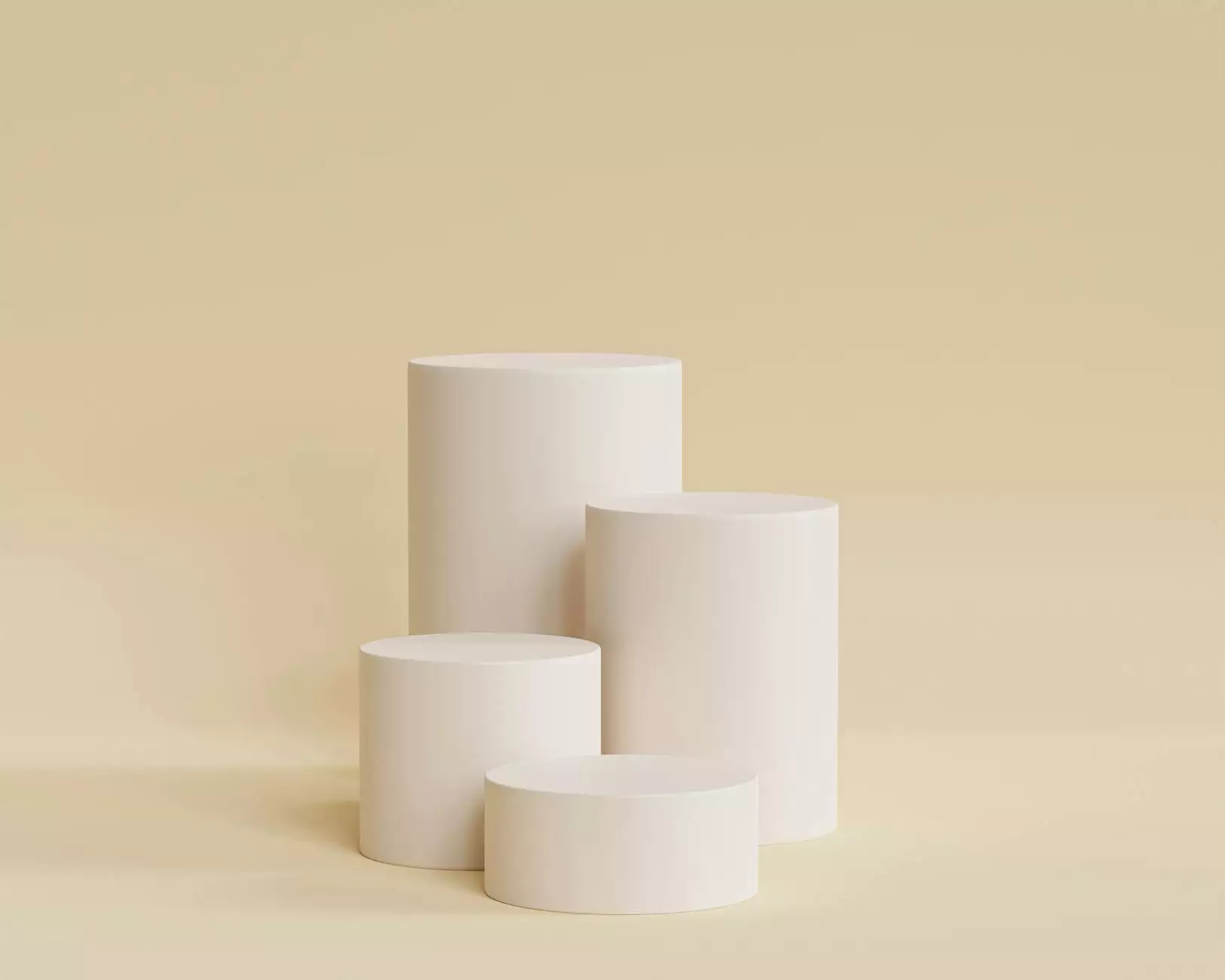 Enhance Your Business Image with Professional Presentation Folders
As a business operating in the competitive digital landscape, it is crucial to establish a strong and professional image. One powerful tool that can make a significant impact on your brand perception is well-designed presentation folders. At Website Design and Hosting Guru, we specialize in creating high-quality and visually appealing presentation folders that will impress your clients and elevate your brand to new heights.
Unleashing the Power of Presentation Folders
A presentation folder is more than just a means to store and organize your documents. It serves as an extension of your brand identity, showcasing your professionalism and attention to detail. Whether you're in a meeting with potential clients, attending a conference, or delivering an important presentation, our premium presentation folders will help you stand out from the crowd.
Benefits of Our Presentation Folders:
Elevated Brand Perception: Our beautifully designed presentation folders will give your business an instant boost in credibility and professionalism. The attention to detail and quality craftsmanship will leave a lasting impression on your clients.
Improved Organization: With carefully designed pockets and compartments, our presentation folders offer a practical solution to keep your important documents, brochures, business cards, and other materials organized and readily accessible.
Enhanced Marketing Opportunities: Utilize the space on our presentation folders to showcase your brand logo, tagline, and contact details. This provides an excellent opportunity to reinforce your brand message and generate future leads.
Increased Memorability: A unique and visually appealing presentation folder is more likely to be remembered by your clients. By making a strong visual impact, you enhance the chances of your business staying top-of-mind.
Versatility: Our presentation folders are suitable for a wide range of industries and purposes. Whether you're in finance, real estate, marketing, or any other field, our folders can be customized to align with your specific needs.
Why Choose Website Design and Hosting Guru?
At Website Design and Hosting Guru, we understand the importance of a powerful brand image. Our team of skilled designers and print experts are dedicated to crafting presentation folders that make a real impact. Here's why we are the go-to choice for businesses:
Experience and Expertise: With years of experience in the industry, we have honed our skills and refined our processes to deliver exceptional results. Our team understands the nuances of design and the importance of quality.
Customization: We believe in bringing your vision to life. From choosing the right paper stock to creating captivating designs, we work closely with you to ensure your presentation folders accurately represent your brand.
Quality Materials: We use only the finest quality materials to create our presentation folders. This ensures durability and a luxurious feel, leaving a lasting impression on your clients.
Attention to Detail: We pay meticulous attention to every aspect of our presentation folders, from precise printing to flawless finishing touches. Our commitment to excellence sets us apart from the competition.
Timely Delivery: We understand the importance of deadlines. With our streamlined processes and efficient workflow, we guarantee timely delivery without compromising on quality.
Contact Us for High-Quality Presentation Folders
Ready to elevate your business image with professional presentation folders? Look no further than Website Design and Hosting Guru. Our team is passionate about delivering outstanding printing services that help your brand shine.
Contact us today to discuss your presentation folder requirements and let us bring your vision to life. We look forward to partnering with you in creating impressive presentation folders that leave a lasting impression.