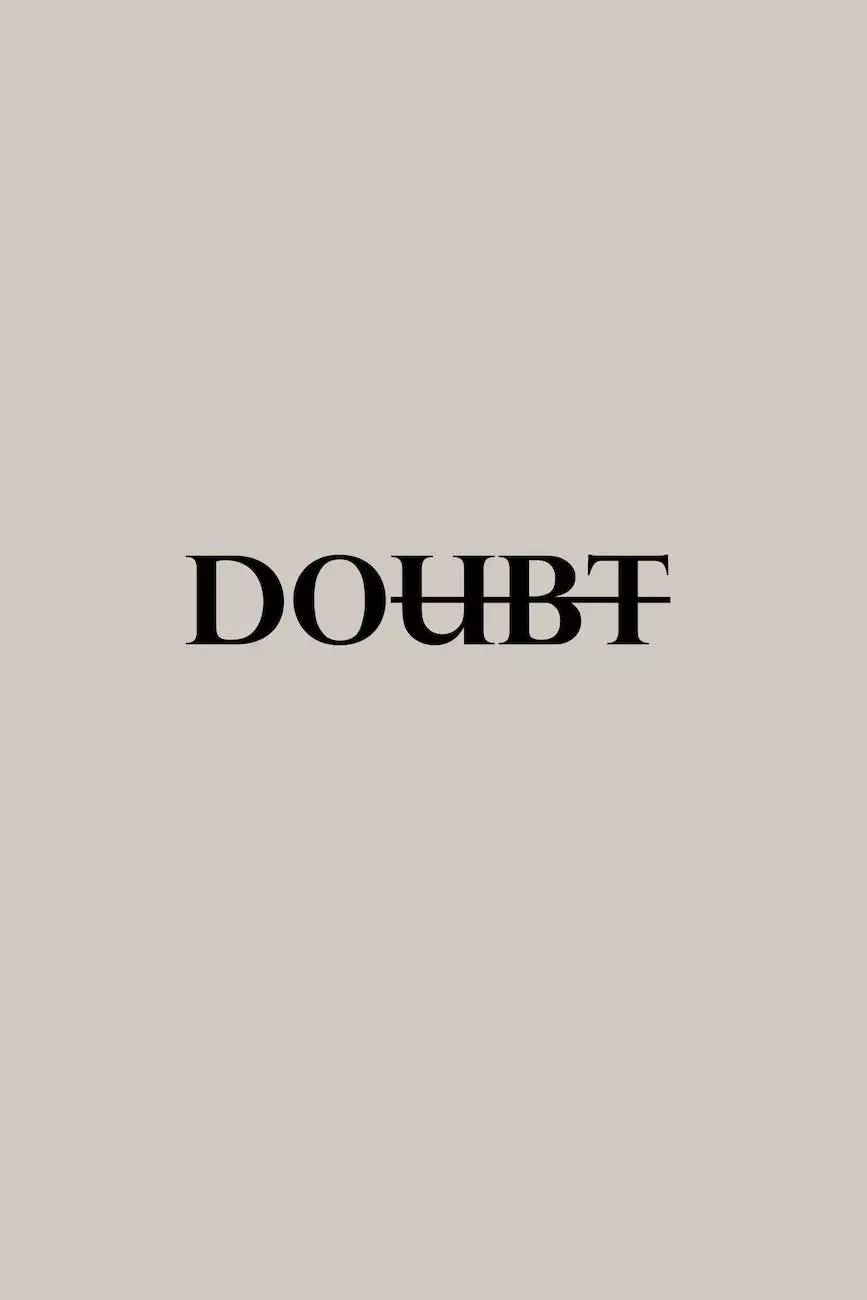 High-End Tear Off Cards for Effective Marketing
Website Design and Hosting Guru offers professional tear off card printing services in Arizona. Our tear off cards are designed to help you make a lasting impression on your customers and stand out from the competition. With our high-quality printing and attention to detail, you can effectively promote your business and increase brand awareness.
Benefits of Tear Off Cards
Tear off cards are an excellent tool for marketing campaigns. They provide a convenient way for your customers to interact with your business and keep your contact information handy. Here are some of the key benefits of using tear off cards:
Increased Visibility: Tear off cards are highly visible and can grab the attention of your target audience. They can be strategically placed in high-traffic areas to attract potential customers.
Direct Response: Tear off cards allow your customers to take immediate action by tearing off a section of the card, such as a coupon or contact form.
Brand Recognition: By including your logo, colors, and brand message on the tear off card, you can reinforce your brand identity and improve recognition among your target audience.
Cost-Effective: Tear off cards are a cost-effective marketing solution, especially for small businesses. They provide an affordable way to reach a large number of potential customers.
Measurable Results: With tear off cards, you can easily track the effectiveness of your marketing campaign. By including a unique code or voucher, you can monitor the number of responses and conversions.
Professional Tear Off Card Printing Services in Arizona
At Website Design and Hosting Guru, we specialize in providing top-notch tear off card printing services in Arizona. We understand the importance of high-quality materials and design when it comes to creating impactful tear off cards. Our team of experts will work closely with you to ensure that your tear off cards meet your specific requirements and reflect your brand image.
With our state-of-the-art printing equipment, we can handle both small and large print runs. Whether you need tear off cards for a local event or a nationwide marketing campaign, we have the capabilities to deliver exceptional results.
Why Choose Website Design and Hosting Guru?
When it comes to tear off card printing and website design in Arizona, Website Design and Hosting Guru is the name you can trust. Here's why you should choose us:
Expertise: We have years of experience in the industry and have successfully catered to the needs of numerous businesses across various sectors.
Customization: We understand that every business is unique, and we offer customizable tear off cards to help you effectively convey your message.
Attention to Detail: We pay meticulous attention to every aspect of the printing process, from design to finishing, to ensure the best possible outcome.
Fast Turnaround: We strive to deliver your tear off cards within the shortest possible time, without compromising on quality.
Excellent Customer Service: Our friendly and knowledgeable customer service team is always ready to assist you with any queries or concerns you may have.
Contact Us Today
Whether you need tear off cards, website design, or web hosting services in Mesa, Arizona, Website Design and Hosting Guru has got you covered. We are committed to providing exceptional services that meet and exceed your expectations.
Contact us today to discuss your tear off card printing requirements or any other website development needs. With Website Design and Hosting Guru, you can take your business to new heights.