Social Media Management
Sep 20, 2021
Services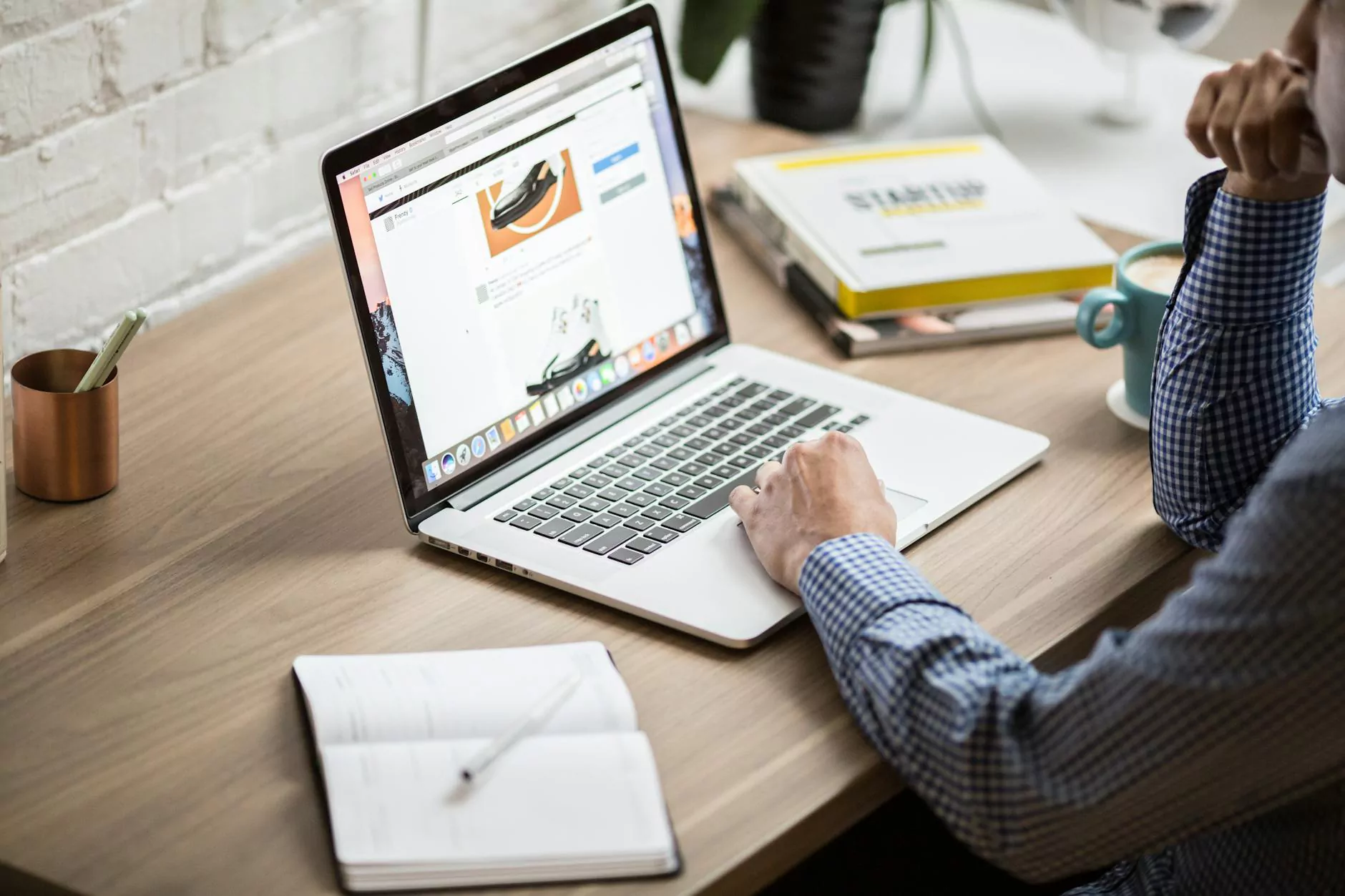 Enhance Your Online Presence and Engagement
Are you struggling to maintain an active and engaging presence on social media platforms? In today's digital age, an effective social media strategy is essential for businesses and individuals alike. At Website Design and Hosting Guru, we are experts in social media management, offering tailored solutions to help you skyrocket your online presence.
Why Social Media Management Matters
Social media platforms such as Facebook, Instagram, Twitter, LinkedIn, and YouTube have become vital channels for businesses to connect with their audience, build brand awareness, and drive sales. However, managing multiple social media accounts can be time-consuming and overwhelming, especially when you have other business priorities.
That's where our social media management services come in. Our team of skilled professionals understands the intricacies of each platform and can develop a customized strategy to optimize your social media presence.
What We Offer
At Website Design and Hosting Guru, we take a comprehensive approach to social media management, ensuring that your brand stands out from the competition. Our services include:
Social Media Account Setup: We will create and optimize your social media profiles to reflect your brand image and attract your target audience.
Content Creation: Our team will develop engaging and shareable content tailored to your business industry and target market.
Social Media Monitoring: We will track and analyze the performance of your social media accounts to identify areas of improvement and capitalize on potential opportunities.
Community Management: We will interact with your audience, respond to comments and messages, and cultivate a positive brand image.
Advertising Campaigns: Our expert marketers will develop and execute targeted social media ad campaigns to reach your desired audience and boost conversion rates.
Influencer Partnerships: Collaborating with industry influencers can greatly amplify your brand's reach. We will identify and engage with relevant influencers to promote your products or services.
Why Choose Us?
When it comes to social media management, Website Design and Hosting Guru is the go-to agency for businesses looking to dominate their industry. Here's why:
Expertise: Our team of digital marketing specialists has years of experience in managing successful social media campaigns across various industries.
Customized Strategies: We don't follow a one-size-fits-all approach. We tailor our strategies to align with your business objectives and target audience.
Data-Driven Approach: We believe in backing our decisions with data. Our analytics and reporting provide valuable insights to optimize your social media performance.
Proven Results: We have a track record of delivering exceptional results to our clients, helping them achieve increased brand awareness, engagement, and conversions.
Exceptional Customer Service: We value our clients and strive to provide the highest level of customer service, ensuring their satisfaction throughout the entire process.
Contact Us Now
Ready to take your social media presence to the next level? Contact Website Design and Hosting Guru today for a customized social media management strategy that drives real results. Our team of experts is eagerly waiting to help you achieve your online goals.