The Anatomy of a High Converting Sales Page
Nov 28, 2020
Blog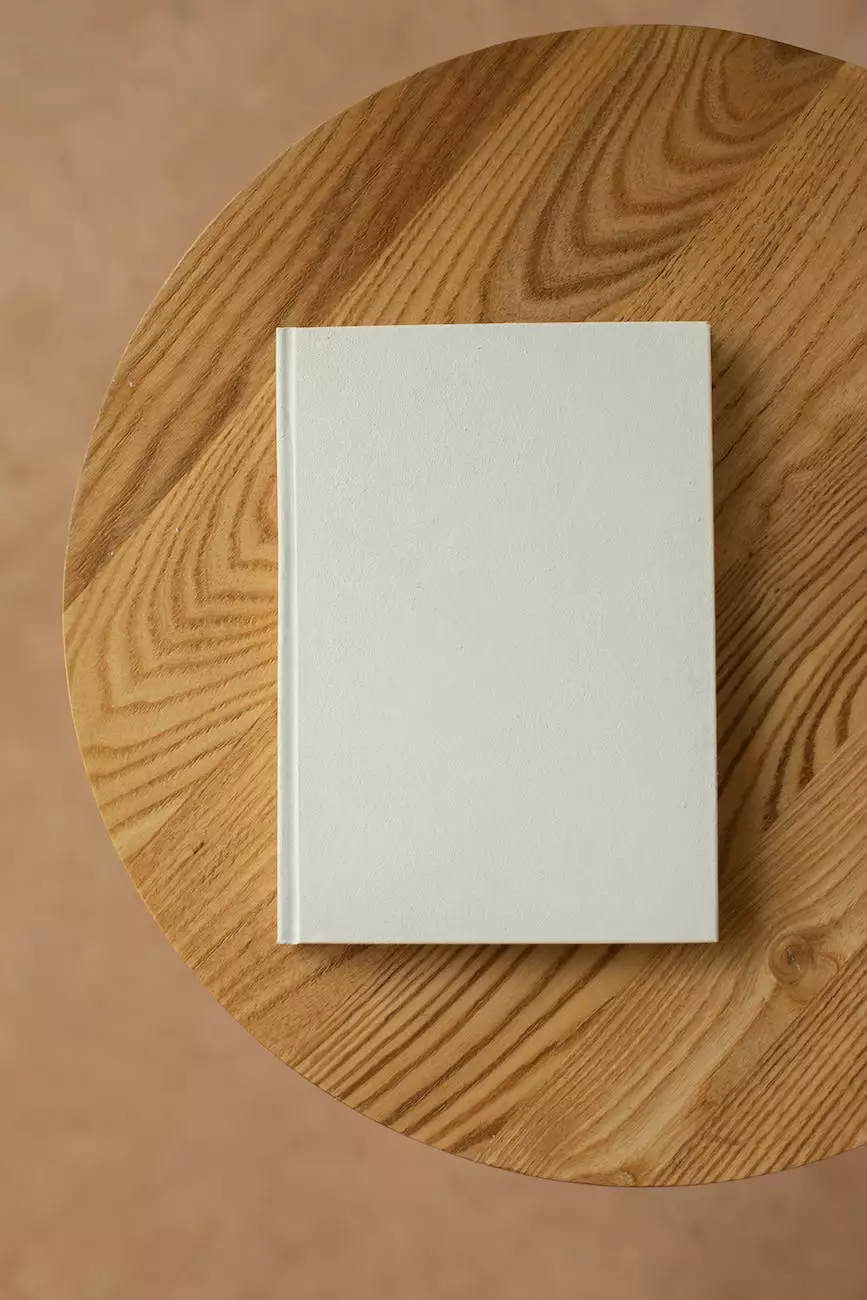 The Importance of Website Design in Arizona
In the era of online business, having a professionally designed website can make all the difference in attracting customers and driving conversions. Website Design and Hosting Guru, the leading provider of web design services in Mesa, Arizona, understands the significance of website design for businesses operating in a highly competitive digital landscape.
Guru Web Design - Creating Engaging User Experiences
At Website Design and Hosting Guru, we go beyond creating visually appealing websites. Our team of expert designers and developers focuses on crafting engaging user experiences that keep visitors hooked and encourage them to take desired actions. Our web design in Arizona combines intuitive navigation, seamless functionality, and captivating visuals to create a strong foundation for high converting sales pages.
Web Hosting Services in Mesa for Optimal Performance
Alongside remarkable website design, reliable web hosting services are crucial for ensuring optimal website performance. Website Design and Hosting Guru offers top-notch web hosting services in Mesa, Arizona, to ensure fast loading times, uninterrupted website availability, and excellent security measures for your high converting sales pages. Our servers are equipped with the latest technology to provide a seamless browsing experience to your visitors.
Essential Elements of a High Converting Sales Page
When it comes to creating a high converting sales page, understanding the key elements is essential. Our team of experts at Website Design and Hosting Guru has extensive experience in optimizing sales pages for maximum conversions. Here are some crucial elements to consider:
1. Compelling Headline
A captivating headline is the first thing visitors see when they land on your sales page. It should grab their attention and convey the value your product or service offers.
2. Clear and Concise Value Proposition
Your value proposition should clearly communicate the benefits and unique selling points of your offering. It should address your target audience's pain points and demonstrate how your product or service solves their problems.
3. Informative and Persuasive Copy
The body of your sales page should provide detailed information about your product or service. Highlight its features, advantages, and how it can benefit potential customers. Persuasive copywriting techniques, such as storytelling and addressing objections, can significantly enhance conversions.
4. Attention-Grabbing Visuals
Integrate visually appealing images, videos, and infographics into your sales page to engage visitors and make the content more shareable. Visuals help convey complex information concisely and leave a lasting impression.
5. Call-to-Action (CTA)
A strong and visible call-to-action is crucial for driving conversions. Use action-oriented language and place the CTA strategically on your sales page. Make it prominent and easy to spot.
6. Social Proof and Testimonials
Building trust is crucial for converting visitors into customers. Incorporate social proof, such as testimonials, reviews, and case studies, to showcase the positive experiences and results your product or service has delivered to previous customers.
7. Mobile-Friendly and Responsive Design
In today's mobile-driven world, optimizing your sales page for mobile devices is non-negotiable. Ensure your website design in Arizona includes responsive design elements that offer a seamless browsing experience across different screen sizes.
Driving Conversions Through Effective Website Design and Hosting
Your website is your virtual storefront, and optimizing it for conversions is crucial for the success of your business. At Website Design and Hosting Guru, we specialize in delivering comprehensive web solutions that help you achieve your conversion goals.
Choose Website Design and Hosting Guru Today
When it comes to professional website design, web hosting services, and driving high conversions, Website Design and Hosting Guru is the leading choice in Mesa, Arizona. Entrust your online presence to our team of experts and watch your business grow.
Contact Us Today
Get in touch with Website Design and Hosting Guru to discuss your web design and hosting requirements. We are committed to providing exceptional service and delivering outstanding results for your business. Reach out to us today and take the first step towards a high converting sales page!