Website Design and Hosting Guru - East Valley Arizona Pool Company Website
Apr 18, 2018
Services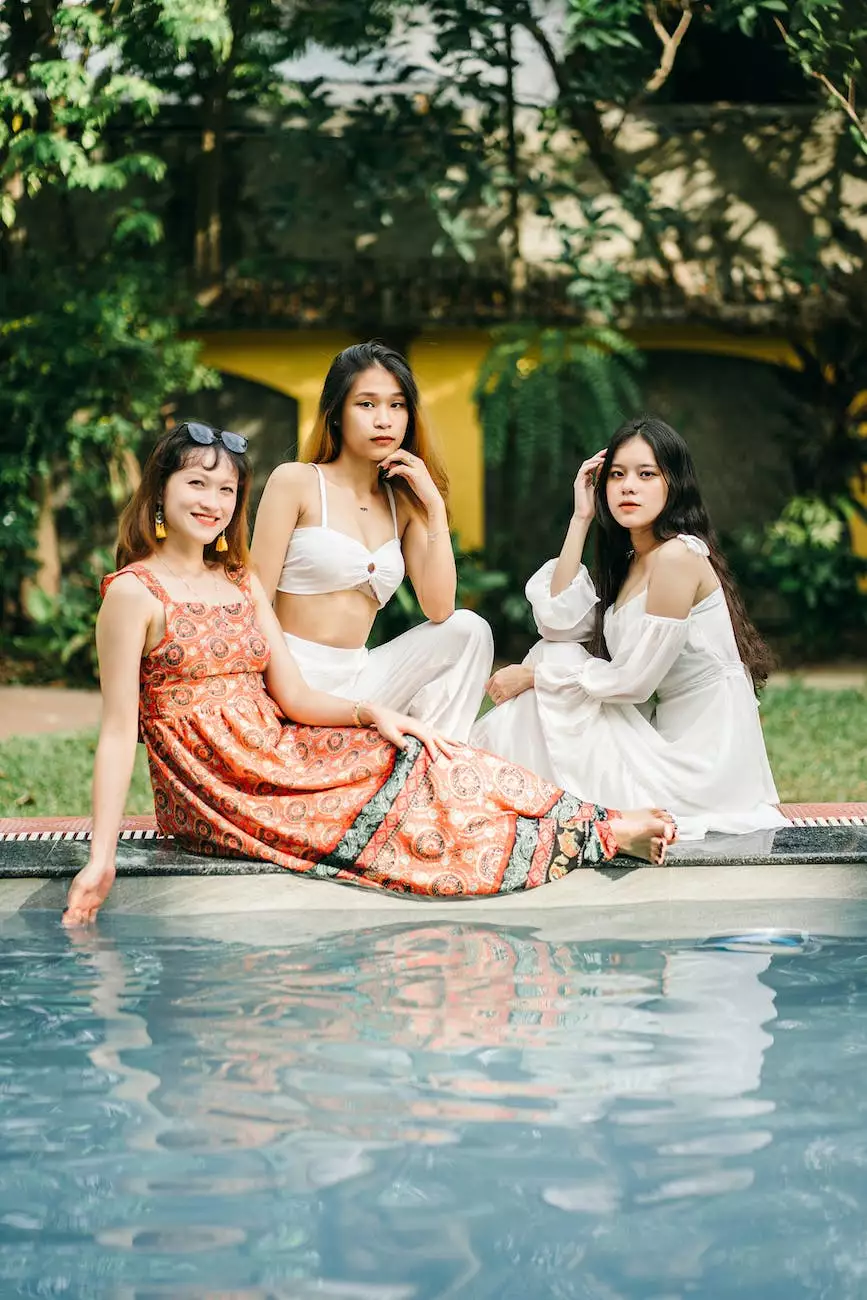 Expert Website Design and Web Hosting Services in Mesa, Arizona
Welcome to Website Design and Hosting Guru, your premier destination for exceptional website development services in Mesa, Arizona. As a leading provider of professional web design and web hosting services, we pride ourselves on delivering stunning websites that help businesses like yours thrive in the digital landscape.
Unlock Your Online Potential with Guru Web Design
At Website Design and Hosting Guru, we understand the importance of a visually appealing and user-friendly website. Our team of highly skilled web designers specializes in creating custom websites that not only capture your brand's essence but also engage your target audience.
With our expertise in website design, we can craft an online presence that reflects the uniqueness of your East Valley Arizona pool company. From mesmerizing layouts to seamless navigation, your website will be a powerful tool in attracting potential customers and converting leads into loyal clients.
Comprehensive Web Hosting Services Tailored to Your Needs
When it comes to web hosting, Website Design and Hosting Guru has got you covered. We offer reliable and secure web hosting solutions that ensure your website is always up and running smoothly, providing your visitors with a seamless browsing experience.
Our team understands the importance of fast loading speeds and minimal downtime. With our state-of-the-art servers and advanced hosting infrastructure, you can rest assured that your website will perform optimally, regardless of the amount of traffic it receives.
Why Choose Website Design and Hosting Guru?
When it comes to website development, choosing the right partner is crucial. Here are just a few reasons why businesses in Mesa, Arizona trust Website Design and Hosting Guru:
Extensive Expertise: With years of experience in the industry, our team has the knowledge and skills to create exceptional websites tailored to your specific business needs.
Cutting-Edge Technology: We stay up-to-date with the latest web design trends and utilize advanced technologies to deliver websites that are both visually stunning and highly functional.
Creative Design: Our team of designers and copywriters collaborate seamlessly to create compelling content that resonates with your target audience and drives results.
SEO Optimization: We understand the importance of search engine optimization (SEO) in boosting your website's visibility. Our websites are designed with SEO best practices in mind, helping you climb the search engine rankings and outrank competitors.
Customized Solutions: We believe in the power of customization. Our team takes the time to understand your unique goals and objectives, tailoring our services to meet your specific requirements.
Exceptional Customer Support: We are committed to providing unrivaled customer support and ensuring your complete satisfaction throughout the web development journey.
Drive Business Growth with Website Design and Hosting Guru
Don't let your East Valley Arizona pool company get left behind in the digital age. With Website Design and Hosting Guru by your side, you can harness the full potential of the online world to attract more customers and drive business growth.
Contact us today to discuss your website design and web hosting needs. Let us help you create a captivating online presence that stands out from the competition and secures your position as a leader in the industry.