John Tarr - Website Design and Hosting Guru
Jan 19, 2021
Authors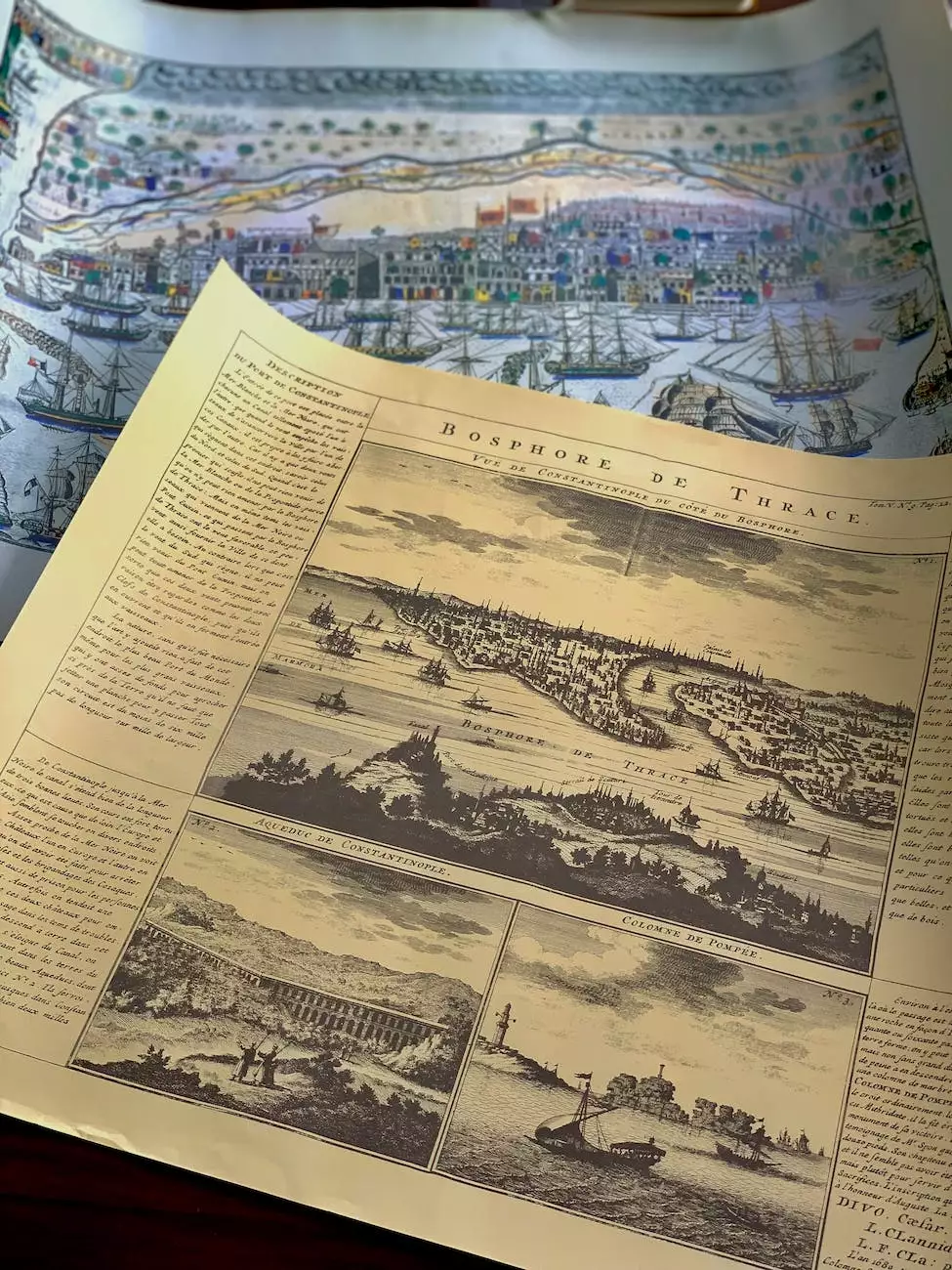 Enhance Your Online Presence with Professional Website Design
Welcome to John Tarr, the leading expert in website design and hosting services in Arizona. Our goal is to empower businesses with captivating websites that not only attract visitors but also convert them into loyal customers. With our unparalleled expertise and dedication, we are known as the guru of web design solutions in Mesa. Are you ready to take your online presence to the next level? Contact John Tarr today!
The Importance of Quality Website Design
In today's digital age, having a well-designed website is essential for any business. Your website serves as your virtual storefront, the first impression customers have of your brand. It should be visually appealing, user-friendly, and optimized for search engines. At John Tarr, we understand these factors and craft stunning websites that align with your business goals.
Why Choose John Tarr?
When it comes to website design in Arizona, John Tarr stands out from the crowd. Here's why:
Unmatched Expertise: With years of experience in the industry, we have honed our skills to stay updated with the latest design trends and practices.
Customized Solutions: We believe that every business is unique, and so should be its website. Our team works closely with you to understand your vision and deliver tailor-made solutions.
Responsive Design: We create websites that adapt seamlessly to different devices and screen sizes, ensuring a smooth user experience across desktop, tablet, and mobile.
Search Engine Optimization (SEO): Our websites are optimized for search engines, targeting relevant keywords to boost your online visibility and drive organic traffic.
Superior User Experience (UX): We pay meticulous attention to details, focusing on intuitive navigation, fast load times, and engaging content to keep visitors hooked.
Reliable Web Hosting: Alongside web design, we provide top-notch web hosting services in Mesa. Experience enhanced security, uptime, and excellent customer support with our hosting solutions.
The Web Design Process
At John Tarr, we follow a meticulous web design process to ensure exceptional results:
Discovery: We begin by understanding your business, target audience, and goals. This forms the foundation of our design strategy.
Planning: Our team creates a comprehensive plan encompassing visual aesthetics, content strategy, and functionality requirements.
Design: Using cutting-edge design tools, we develop stunning visuals that captivate your visitors and reflect your brand identity.
Development: Our expert developers bring the design to life, employing clean code and seamless integration of features.
Testing: We rigorously test the website across various devices, browsers, and scenarios to ensure flawless performance.
Launch: Once everything is thoroughly tested and approved, we launch your website, ensuring a smooth transition.
Ongoing Support: Our commitment doesn't end with the launch. We provide ongoing support and maintenance to keep your website up-to-date and optimized.
Contact John Tarr Today
Ready to make your mark online? Don't settle for an average website when you can have one that stands out among your competitors. Contact John Tarr, the trusted name in website design and hosting solutions in Arizona. Our team is excited to bring your vision to life and unlock your business's full potential. Schedule a consultation today!