SEO - Search Engine Optimization - Desert Online Media
May 17, 2020
SEO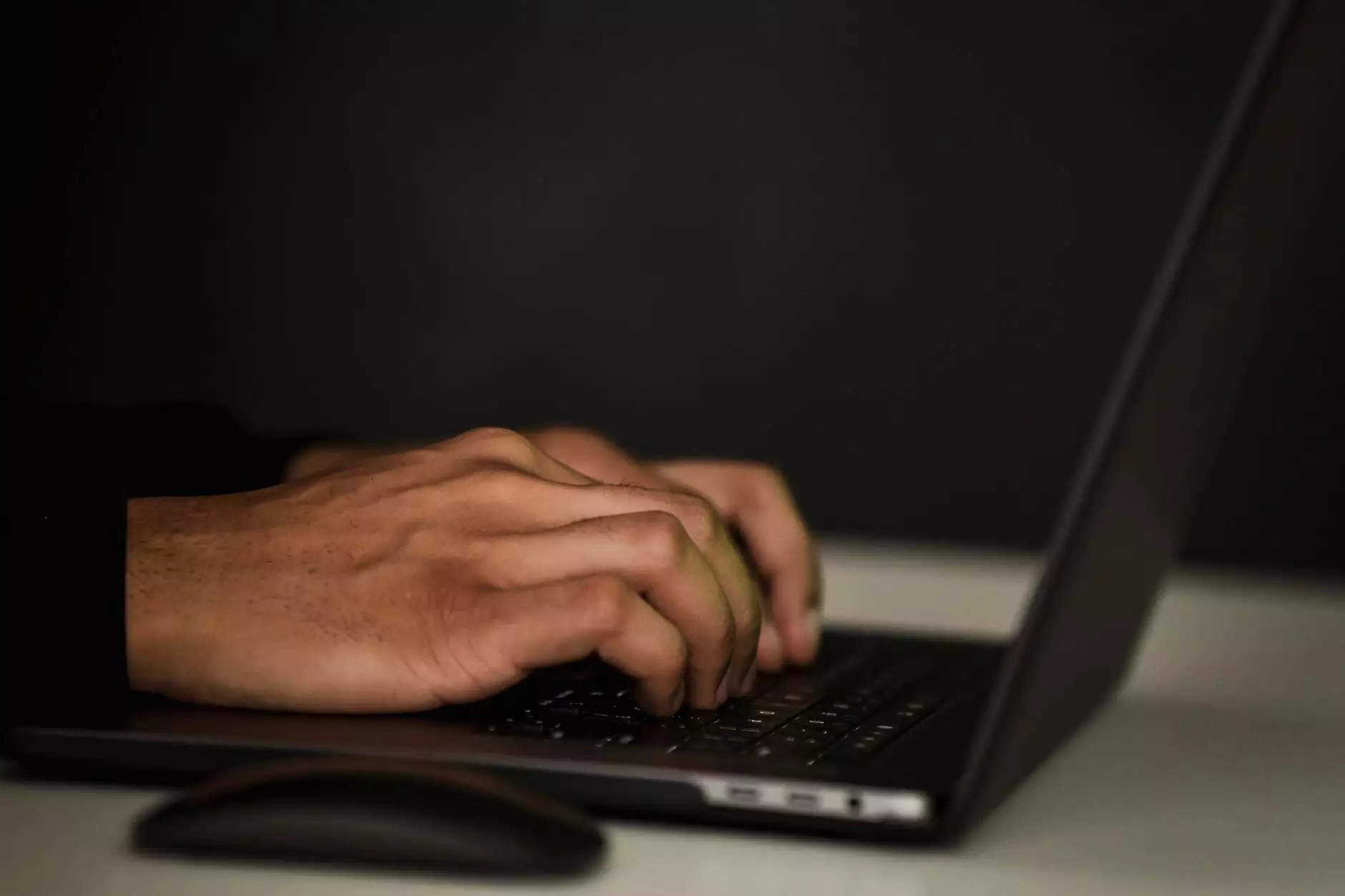 Introduction
Welcome to Desert Online Media, a division of Website Design and Hosting Guru, specializing in exceptional SEO (Search Engine Optimization) and high-end copywriting services. If you're looking to outrank your competitors and establish a prominent online presence, you've come to the right place. Our team of experts is committed to delivering top-notch optimization strategies tailored to your business needs.
Why Choose Desert Online Media?
Experience: With years of industry experience, we have honed our skills and stay up-to-date with the latest SEO trends and techniques.
Results-Driven Approach: We focus on measurable results and work tirelessly to improve your website's visibility, organic traffic, and conversions.
Customized Strategies: Every business is unique, and we understand that. Our SEO experts create customized strategies that align with your specific goals and target audience.
Keyword Optimization: We conduct thorough keyword research to identify relevant, high-ranking keywords that will boost your website's visibility in search engine results.
Content Creation: Our high-end copywriters craft compelling, keyword-rich content that engages your audience, drives traffic, and enhances your brand's authority.
On-Page and Off-Page Optimization: We optimize your website's structure, meta tags, headers, URLs, and more to ensure search engine crawlers can easily index and rank your pages. Additionally, we build high-quality backlinks to improve your website's authority.
Technical SEO Audits: Our experts conduct in-depth technical audits to identify and fix any underlying issues that may be hindering your website's performance and visibility.
Continuous Monitoring: SEO requires ongoing effort. We monitor your website's performance, keyword rankings, and make necessary adjustments to stay ahead of the competition.
Transparent Reporting: We provide regular reports detailing the progress of your SEO campaign, ensuring complete transparency and accountability.
Our Comprehensive SEO Process
At Desert Online Media, we follow a meticulous process to deliver exceptional SEO services:
1. Initial Website Analysis
We conduct a comprehensive analysis of your website's current performance, identifying areas that require improvement and opportunities for growth.
2. Keyword Research
Our SEO experts perform extensive keyword research, identifying highly relevant and competitive keywords that align with your business objectives.
3. On-Page Optimization
We optimize your website's structure, meta tags, headers, URLs, and internal linking to improve its visibility and search engine rankings.
4. Content Creation and Optimization
Our high-end copywriters develop engaging and informative content while incorporating targeted keywords to attract and retain your target audience.
5. Off-Page Optimization
We build high-quality backlinks and establish your website's authority through strategic guest posting, social media promotion, and online brand mentions.
6. Technical SEO and Site Health
We conduct technical SEO audits to ensure your website's health, addressing issues like site speed, mobile compatibility, and structured data markup.
Get Started with Desert Online Media
Ready to dominate the search engine rankings and drive organic traffic to your website? Contact Desert Online Media, a division of Website Design and Hosting Guru, and let our SEO experts elevate your online presence. With our proven strategies and unwavering dedication, we'll take your business to greater heights. Get in touch today!