Insurance Company Web Design And Marketing
May 13, 2022
Insurance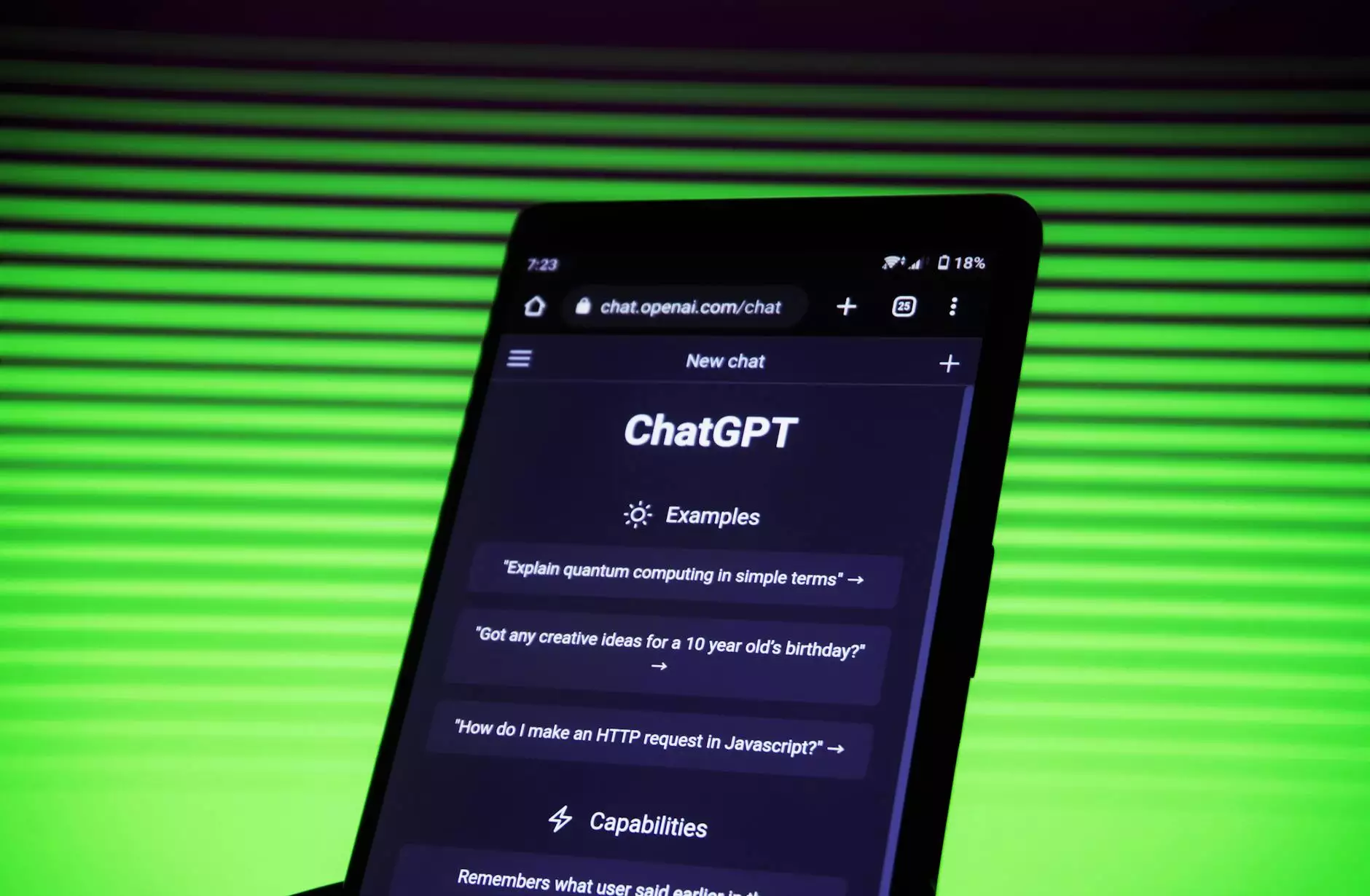 Professional Website Design in Arizona
Welcome to Website Design and Hosting Guru, your ultimate destination for top-notch website design services in Arizona. If you are looking for an innovative and modern website that attracts visitors and drives conversions, you have come to the right place! With our expert team of designers and developers, we specialize in creating visually stunning websites tailored specifically to your insurance company's needs.
At Website Design and Hosting Guru, we understand the importance of a well-designed website. As a leading web development agency, we are committed to delivering exceptional website solutions that not only meet your business goals but also exceed your expectations. Our unmatched expertise in website design, coupled with our in-depth knowledge of the insurance industry, sets us apart from the competition.
Guru Web Design for Insurance Companies
With years of experience working with insurance companies, we have honed our skills in designing websites that effectively communicate your brand message and resonate with your target audience. We take the time to understand your specific requirements, ensuring your website portrays the unique value proposition of your insurance services.
Our web design process begins with a comprehensive analysis of your business goals, target market, and competitors. By conducting thorough keyword research and implementing effective SEO strategies, we ensure that your website ranks prominently in search engine results pages (SERPs). This helps drive relevant organic traffic to your website, increasing your online visibility and boosting your brand's credibility.
Comprehensive Website Development Services
At Website Design and Hosting Guru, we offer a wide range of website development services to cater to the diverse needs of insurance companies. Whether you require a simple informational website or a complex e-commerce platform, we have the expertise to deliver exceptional results.
Responsive Web Design: Our websites are fully responsive, ensuring a seamless user experience across all devices and screen sizes.
Custom Graphics and Visuals: We create visually captivating graphics and visuals that enhance the overall appeal of your website.
Intuitive User Interface: We focus on creating user-friendly interfaces that streamline the user experience and encourage increased engagement.
Conversion-Oriented Design: Our expert designers incorporate persuasive elements and calls-to-action to maximize conversions and drive business growth.
Secure and Scalable: We prioritize website security and scalability to ensure your digital presence remains protected and adaptable as your business evolves.
Web Hosting Services in Mesa
In addition to our exceptional website design services, we also provide reliable web hosting solutions in Mesa and surrounding areas. Our hosting services guarantee optimal website performance, fast loading speeds, and robust security measures to protect your valuable digital assets.
Our team of experienced professionals will assist you in selecting the most suitable hosting plan based on your specific requirements and budget. With our reliable and highly efficient hosting infrastructure, you can focus on growing your insurance business while we take care of the technicalities.
Contact Us Today for High-Quality Web Solutions
Are you ready to take your insurance business to new heights with an exceptional web presence? Contact Website Design and Hosting Guru today for expert web design, development, and hosting services in Arizona. Our dedicated team is passionate about transforming your ideas into reality and helping you achieve your business objectives. Don't miss out on the opportunity to outrank your competitors and establish a strong online presence. Reach out to us now and let's get started!