Pawn Shop Web Marketing, Website Redesign And SEO
Jun 2, 2019
Marketing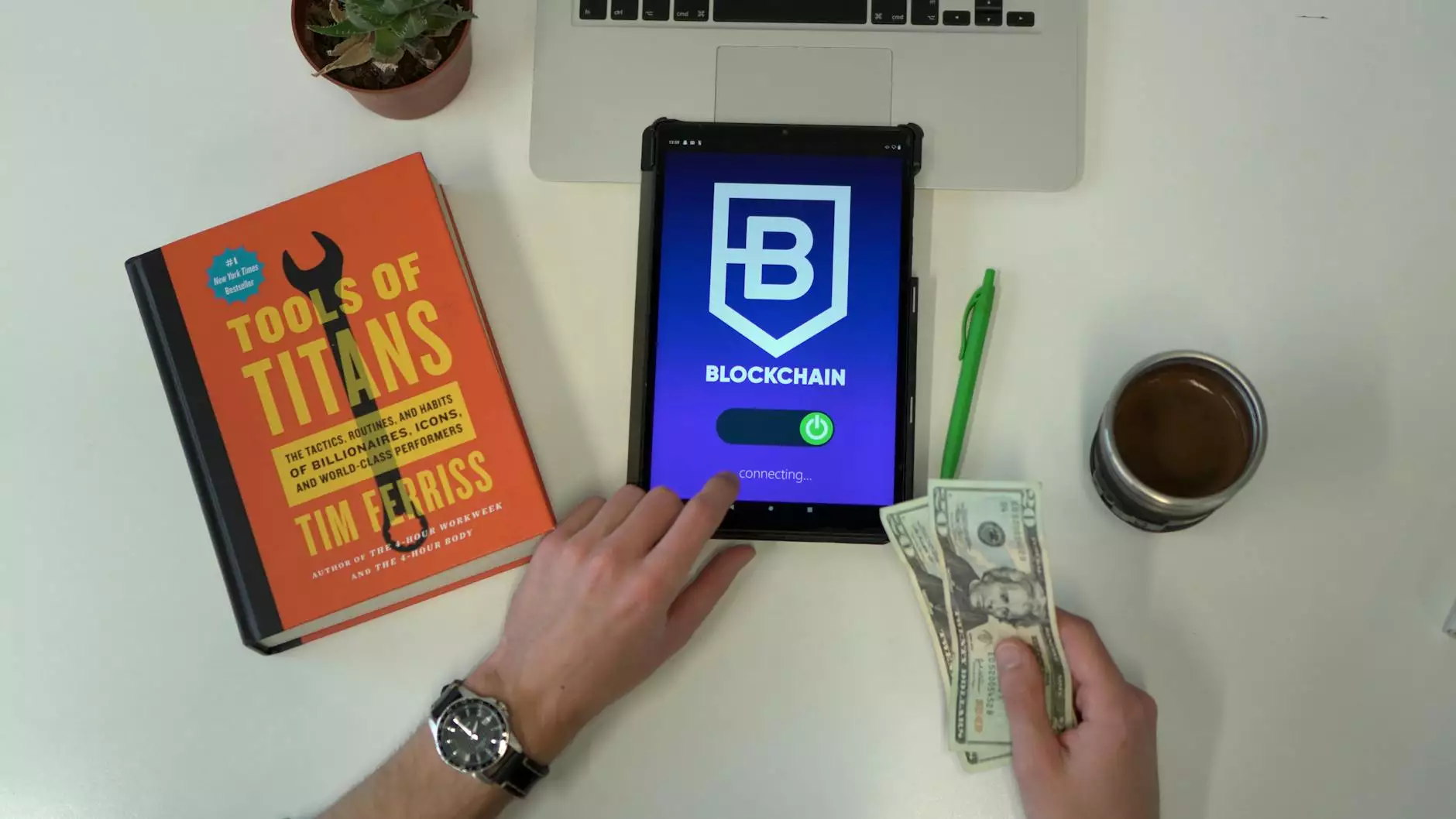 Transform Your Pawn Shop's Online Presence with Guru Website Design and Marketing Services
Welcome to Website Design and Hosting Guru, your one-stop solution for all your website design, development, and marketing needs. If you are a pawn shop looking to enhance your online presence, attract more customers, and increase your business revenue, you have come to the right place.
With our expertise in website design and SEO, we specialize in providing tailored solutions for pawn shops in Arizona and beyond. Our comprehensive approach focuses on creating visually stunning websites that effectively communicate your unique brand image and drive more traffic to your online platform.
Professional Website Design for Pawn Shops in Arizona
At Website Design and Hosting Guru, we understand the importance of a visually appealing and user-friendly website that showcases the products and services offered by a pawn shop. Our team of experienced web designers utilizes the latest design trends and technologies to create websites that not only look stunning but also function flawlessly across different devices and browsers.
Whether you need a brand new website or a redesign of your existing one, our experts will work closely with you to understand your requirements and goals. We will create a custom website that represents your pawn shop's unique identity, captures the attention of your target audience, and is optimized for search engines.
Elevate Your Online Visibility with Guru Web Design and SEO
Having a visually appealing website is only the first step towards online success. To truly outrank your competitors and attract qualified leads, you need to optimize your website for search engines. This is where our SEO expertise comes into play.
Our SEO strategies are designed to improve your website's visibility on search engine result pages, driving organic traffic and increasing your chances of converting visitors into customers. We conduct thorough keyword research to identify the most relevant and high-converting keywords for your pawn shop, then optimize your website's content, meta tags, and structure to maximize its search engine ranking potential.
With our guru web design combined with powerful SEO techniques, your pawn shop's website will have a competitive edge, positioning you as a leader in the industry and attracting customers who are actively searching for the services you offer.
Comprehensive Web Hosting Services in Mesa and Beyond
In addition to our website design and SEO expertise, Website Design and Hosting Guru offers reliable web hosting services for pawn shops in Mesa and beyond. We understand the importance of a fast and secure hosting environment for your website's performance, user experience, and search engine visibility.
Our state-of-the-art web hosting infrastructure ensures that your website remains accessible and speeds up page loading times, enhancing the overall browsing experience for your visitors. With our reliable hosting services, you can focus on running your pawn shop while we take care of all the technical aspects behind the scenes.
Choose Website Design and Hosting Guru for Pawn Shop Success
When it comes to website design, SEO, and web hosting for pawn shops, Website Design and Hosting Guru is the go-to agency in Arizona. Our team of experts is dedicated to helping you achieve your online goals and conquer the digital space. Partner with us today and experience the power of our comprehensive solutions.
Contact Us Now
Don't miss out on the opportunity to transform your pawn shop's online presence and drive more customers to your business. Contact Website Design and Hosting Guru now to discuss your requirements and get started on your journey towards online success.