How a CRM Can Help Your Social Media Strategy
Aug 20, 2021
Marketing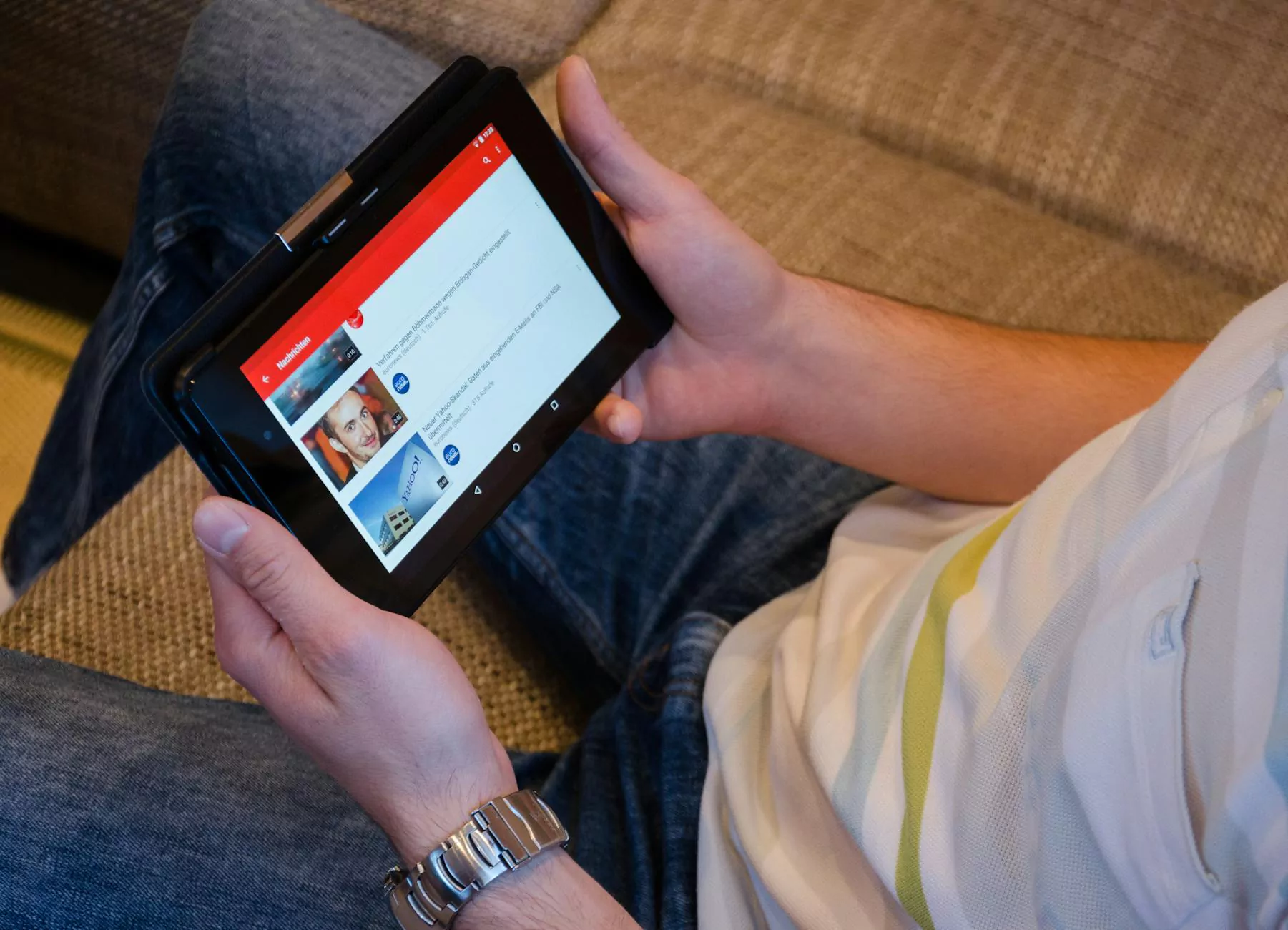 The Importance of a Strong CRM for Social Media Success
In the digital age, social media has become an integral part of every business's marketing strategy. It allows you to connect with your target audience, build brand awareness, and drive traffic to your website. However, managing social media effectively can be a complex task. This is where a Customer Relationship Management (CRM) system can make a significant difference.
Enhancing Social Media Engagement with a CRM
A CRM is a powerful tool that enables businesses to manage their interactions with current and potential customers. When integrated with your social media strategy, it can provide valuable insights and streamline your processes, leading to improved engagement and better results.
Understanding Your Audience
A good CRM allows you to gather extensive data about your social media audience. You can track their demographics, interests, and preferences. With this information, you can create targeted content that resonates with your audience, leading to higher engagement rates and increased brand loyalty.
Personalized Communication
A CRM enables you to segment your social media followers based on various criteria. By creating personalized customer journeys, you can deliver the right message to the right people at the right time. This level of personalization not only increases engagement but also enhances customer satisfaction and retention.
Streamlining Content Planning and Publishing
Managing social media platforms requires consistent and timely content publishing. A CRM can help you streamline this process by providing a centralized platform for planning, scheduling, and publishing your social media posts. You can also track the performance of your content to identify what works best for your audience.
Content Calendar
A CRM gives you the ability to create an organized content calendar for your social media strategy. This helps you plan your posts ahead of time, ensuring a consistent posting schedule. By scheduling posts in advance, you can save valuable time and maintain a steady flow of fresh, engaging content.
Performance Tracking
A CRM's analytics features allow you to measure the performance of your social media efforts. You can track metrics such as reach, engagement, click-through rates, and conversions. These insights help you understand which social media channels are most effective for your business and make data-driven decisions to optimize your strategy.
Improving Customer Support and Relationship Building
Providing excellent customer support is crucial for maintaining a positive brand image. A CRM can integrate your social media channels with your customer support system, allowing you to respond quickly and efficiently to customer inquiries, comments, and feedback.
Social Media Monitoring
A CRM enables you to monitor social media mentions and conversations related to your brand. This allows you to proactively engage with customers, resolve issues, and build strong relationships. By promptly addressing customer concerns, you can demonstrate your commitment to customer satisfaction and establish trust.
Seamless Data Integration
A CRM acts as a centralized hub that consolidates customer data from various sources, including social media. This integration provides a holistic view of your customers, enabling you to understand their preferences, purchase history, and interactions across multiple touchpoints. Such insights empower you to deliver personalized experiences and build long-lasting customer relationships.
Conclusion
A CRM is not just a tool for managing customer relationships. When effectively integrated with your social media strategy, it becomes a powerful asset that enhances your engagement, streamlines your processes, and helps you build stronger connections with your audience. Get professional website design and web hosting services in Mesa, Arizona from Website Design and Hosting Guru – an expert in business and consumer services, specializing in website development. Let us help you leverage the power of a CRM to boost your social media strategy and achieve remarkable results.