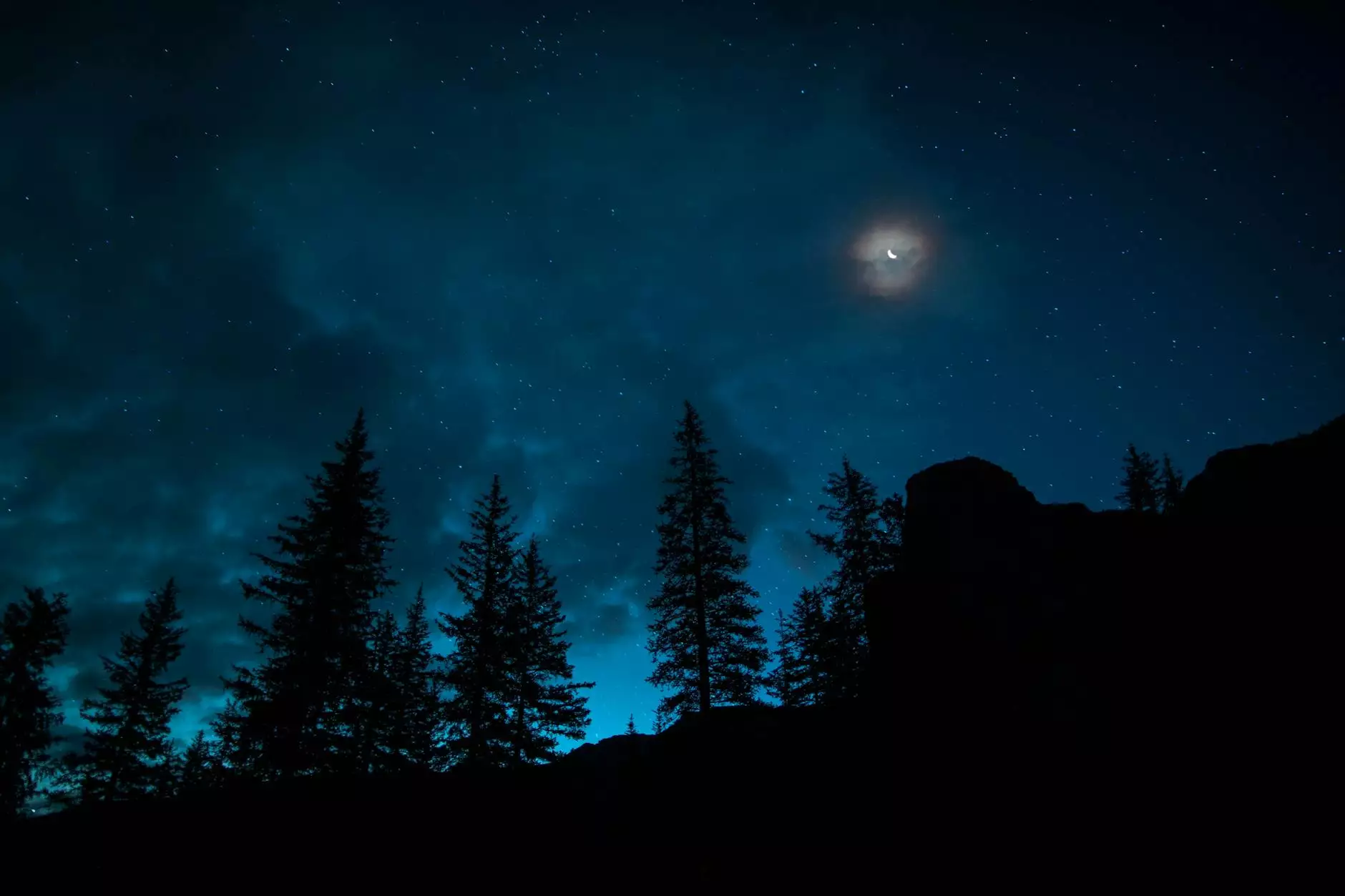 About Our Backlit Posters
Looking to make a strong impression with your advertising? Backlit posters are the perfect solution! At Website Design and Hosting Guru, we specialize in creating visually stunning backlit posters that will effectively promote your business in Arizona.
Our team of experts understands the importance of high-quality design, and we strive to deliver exceptional results. With our guru web design expertise and commitment to excellence, we can create backlit posters that grab attention and leave a lasting impression on your target audience.
Unleash the Power of Backlit Posters
Backlit posters offer numerous advantages when it comes to advertising your business. The illuminated display enhances visibility, making your message stand out even in crowded spaces. The vibrant colors and sharp graphics ensure that your brand message is conveyed effectively.
Whether you want to promote a product, announce a grand opening, or simply increase your brand awareness, backlit posters can do wonders. With our advanced printing techniques and top-notch materials, your posters will shine brightly, capturing the attention of potential customers in Arizona.
Custom Designs Tailored to Your Business
At Website Design and Hosting Guru, we understand that every business has unique needs and requirements. That's why we offer customized backlit poster designs that align with your brand identity and specific messaging. Our professional designers work closely with you to create a visually stunning poster that effectively communicates your desired message.
We take pride in our attention to detail, ensuring that every element of your backlit poster is meticulously designed to make an impact. From the color scheme and typography to the layout and imagery, we strive for perfection in every aspect of the design.
Comprehensive Web Solutions
As a leading provider of web hosting services in Mesa, Website Design and Hosting Guru is committed to offering a comprehensive range of web solutions to businesses in Arizona. Beyond backlit posters, we specialize in creating visually appealing websites that are both user-friendly and search engine optimized.
Our team of experts possesses a deep understanding of website development and SEO strategies. We can help your business achieve a strong online presence by designing and developing a website that not only looks great but also ranks well in search engine results.
When you choose our guru web design and web hosting services, you can trust that you are partnering with a team that is dedicated to delivering exceptional results. We pride ourselves on our professionalism, reliability, and ability to exceed our clients' expectations.
Contact us Today
Ready to take your advertising to the next level with captivating backlit posters? Contact Website Design and Hosting Guru today! We are your partners in success, providing top-notch web solutions, including expert website design, web hosting services, and visually stunning backlit posters, in Arizona.
Don't miss out on the opportunity to shine a spotlight on your business and attract new customers. Let us help you elevate your brand with our exceptional services. Get in touch with our team at Website Design and Hosting Guru, and let's discuss your requirements and goals today!