Hang Tags: Enhance Your Branding with High-Quality Printing Services
Mar 29, 2023
Services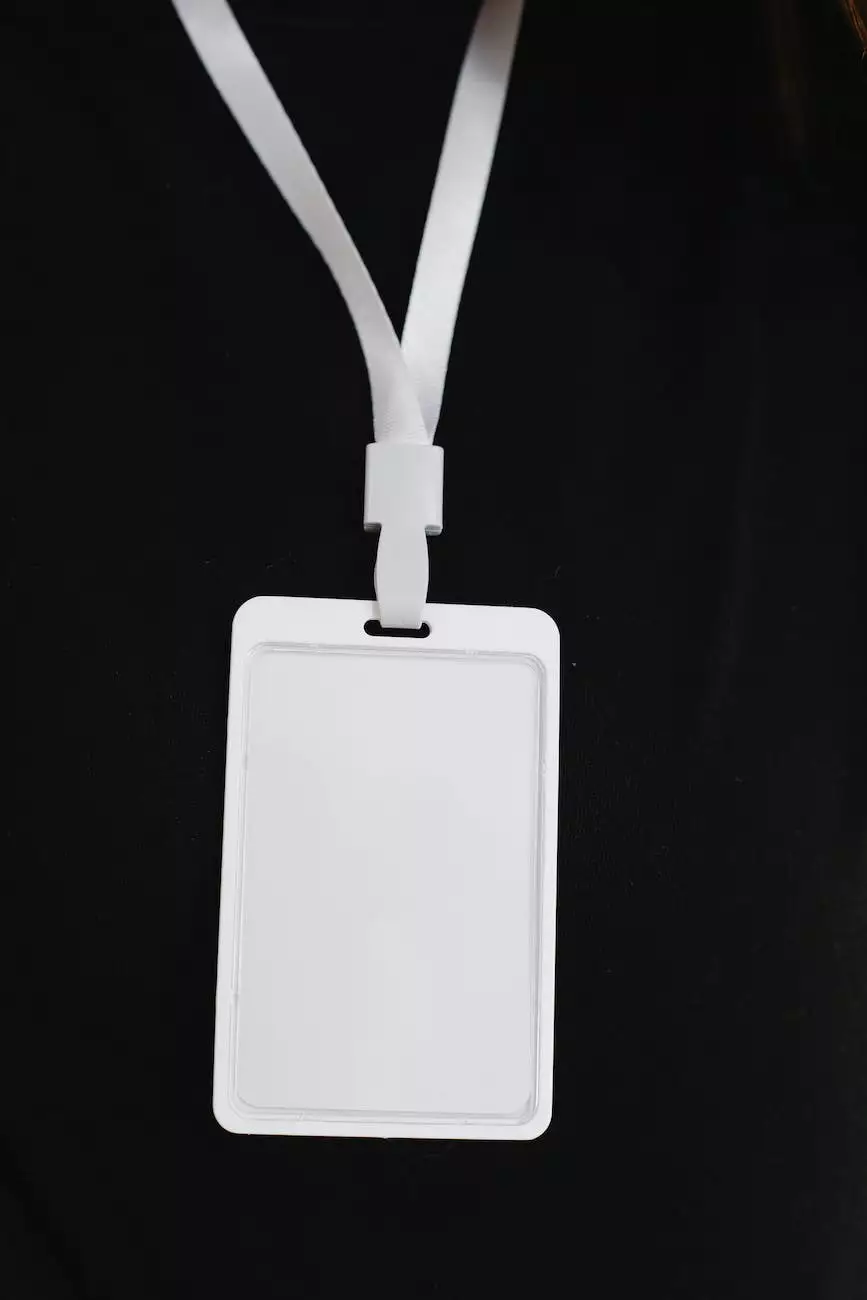 Introduction
Welcome to Website Design and Hosting Guru, your trusted partner for all things related to web design, web hosting services, and much more in Mesa, Arizona. As a leading company in the business and consumer services industry, we offer top-notch website development solutions for businesses aiming to establish a remarkable online presence. In this article, we will focus on the importance of hang tags for your brand, and how our printing services can help boost your business.
Why Hang Tags Matter for Your Business
In today's competitive marketplace, it is crucial to differentiate your brand from the others. Hang tags, those little pieces of printed material attached to your products, play a key role in capturing customers' attention and communicating important information about your brand and products. Hang tags offer various benefits, including:
1. Branding and Recognition
Hang tags allow you to showcase your brand logo, colors, and visual elements, creating a consistent and recognizable identity for your products. These tags help to differentiate your brand from competitors and increase brand recall among customers.
2. Product Information and Details
Hang tags provide a platform to highlight essential product details such as material, size, care instructions, and more. By displaying this information clearly, you instill confidence in customers, as they can make informed purchase decisions.
3. Bridging the Physical and Digital Worlds
With the advent of technology, hang tags can also serve as a link between your physical products and online presence. Include QR codes or short URLs on your tags to direct customers to your website, social media profiles, or exclusive online promotions.
Printing Services: Delivering Exceptional Quality
At Website Design and Hosting Guru, we understand the importance of high-quality printing materials for showcasing your brand in the best possible light. Through our comprehensive printing services, we offer outstanding print solutions for hang tags that will seamlessly integrate with your overall brand identity. Our services include:
1. Custom Design and Branding
Our expert designers will work closely with you to create unique and eye-catching hang tag designs that align perfectly with your brand's aesthetics and values. We ensure that every aspect of the design reflects the essence of your business.
2. Premium Printing Materials
We use only the highest quality printing materials to ensure that your hang tags look and feel premium. From luxurious finishes to durable cardstock options, we have a wide range of materials to choose from, allowing you to create hang tags that leave a lasting impression.
3. Attention to Detail
Our printing experts pay meticulous attention to every detail, ensuring that your hang tags are flawlessly executed. We take pride in our craftsmanship and guarantee impeccable quality standards that will exceed your expectations.
4. Competitive Pricing and Timely Delivery
At Website Design and Hosting Guru, we believe that exceptional printing services should be accessible to businesses of all sizes. That's why we offer competitive pricing options without compromising on quality. Additionally, we always strive to deliver your hang tags on time, meeting your deadlines effectively.
Contact Us Today for Premier Printing Solutions
When it comes to website design, web hosting services, and printing solutions, Website Design and Hosting Guru stands out as the leading choice in Mesa, Arizona. With our deep expertise and commitment to excellence, we assure you that your hang tags will be meticulously crafted to represent your brand in the best possible way. Elevate your brand presence and make a lasting impression on your customers with our top-notch printing services. Contact us today to discuss your requirements and get started on creating impeccable hang tags for your business!