Med Spa Marketing Agency in Phoenix, AZ
Aug 7, 2021
Services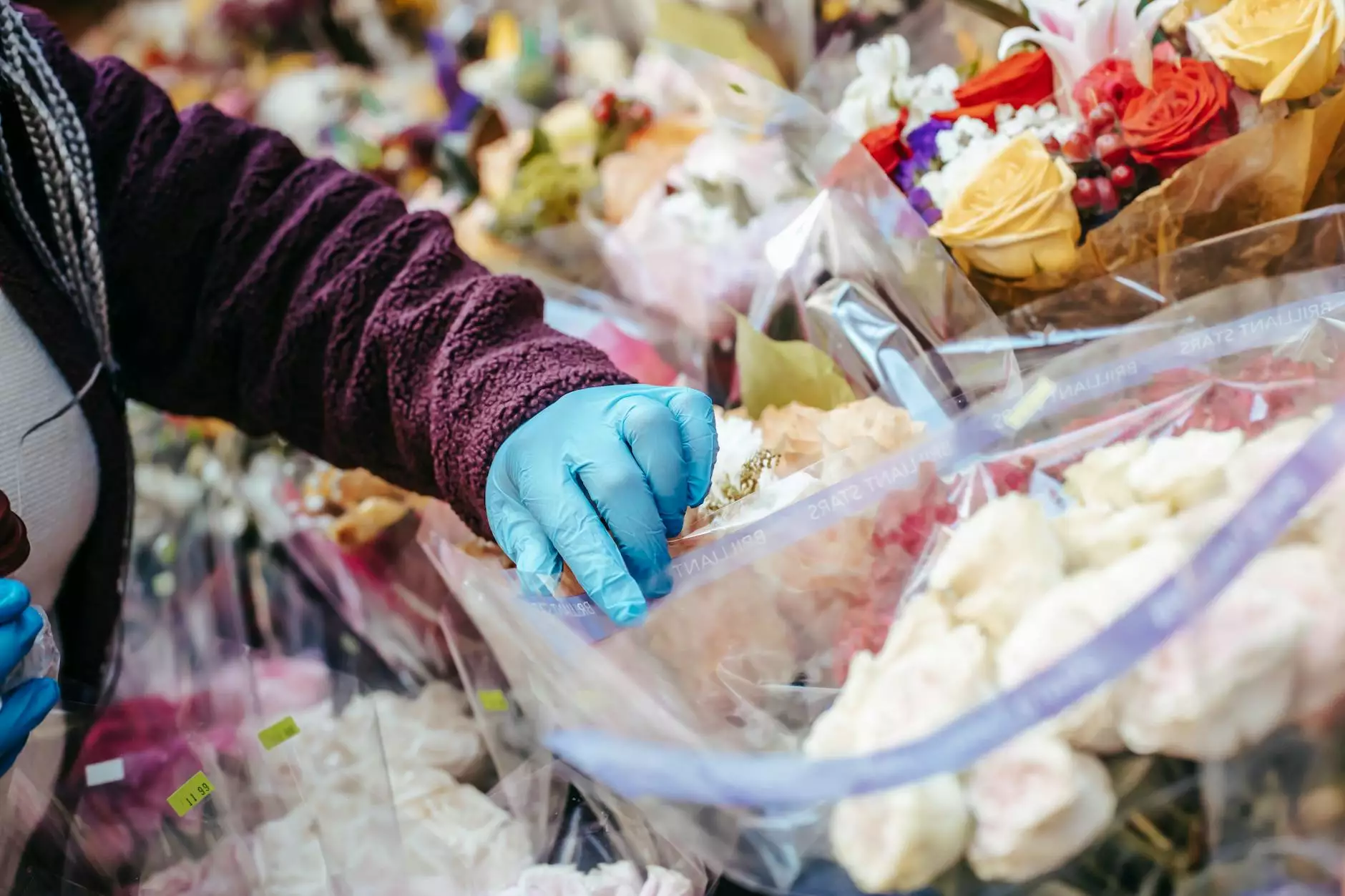 Website Design Arizona
Welcome to Website Design and Hosting Guru, the premier web design agency in Arizona! We specialize in providing high-quality, custom website design and hosting solutions to businesses in Phoenix, Mesa, and surrounding areas. With our expertise and experience, we can help you create a stunning online presence that effectively promotes your med spa business and attracts more clients.
Guru Web Design for Med Spa Marketing
When it comes to med spa marketing, having a visually appealing and user-friendly website is essential. At Website Design and Hosting Guru, we understand the unique needs of med spa businesses and offer specialized web design services tailored to your industry. Our team of expert designers will work closely with you to create a website that reflects the essence of your business and captivates your target audience.
Web Hosting Services Mesa
In addition to our top-notch web design services, we also provide reliable and secure web hosting services in Mesa. With our state-of-the-art servers and advanced infrastructure, we ensure that your website remains up and running smoothly at all times. Our hosting packages are designed to meet the specific needs of med spa businesses, offering fast loading speeds, regular backups, and robust security measures.
Comprehensive Med Spa Marketing Solutions
At Website Design and Hosting Guru, we go beyond just creating visually appealing websites. We offer comprehensive med spa marketing solutions to help you maximize your online visibility and attract more potential clients. Our team of SEO experts will optimize your website with strategic keywords, meta tags, and relevant content to improve your search engine rankings. We understand that getting your website seen by potential clients is crucial for your business's success, and our marketing strategies are designed to achieve just that.
Expertise in Med Spa Industry
With years of experience working with med spa businesses in Phoenix and beyond, we have gained valuable insights into the industry's unique challenges and requirements. We leverage this expertise to create websites that effectively communicate the exceptional services and experiences your med spa offers. Whether it's showcasing your range of treatments, introducing your experienced staff, or highlighting your relaxing atmosphere, we ensure your website captures the essence of your med spa and leaves a lasting impression on visitors.
Cutting-Edge Technologies and Custom Features
At Website Design and Hosting Guru, we stay at the forefront of web design trends and technologies. Our team is proficient in HTML, CSS, JavaScript, and other programming languages, allowing us to create custom features and functionalities for your med spa website. From online appointment booking systems to photo galleries showcasing before and after results, we can implement a wide range of functionalities to enhance user experience and drive more conversions.
Your Partner for Med Spa Success
Choosing the right web design and hosting agency is crucial for the success of your med spa marketing efforts. At Website Design and Hosting Guru, we are committed to helping you achieve your business goals and growing your online presence. Our dedication to excellence, attention to detail, and personalized approach set us apart from other agencies in Phoenix, AZ.
Contact Us Today
Ready to take your med spa marketing to the next level? Contact Website Design and Hosting Guru today to discuss your website design and hosting needs. Our team is standing by to answer all your questions and provide a customized solution that fits your budget and requirements. Don't miss out on the opportunity to outrank your competitors and attract more clients!
website design arizona
guru web design
web hosting services mesa