Nonprofit Website Design | Affordable & Custom
Dec 16, 2019
Services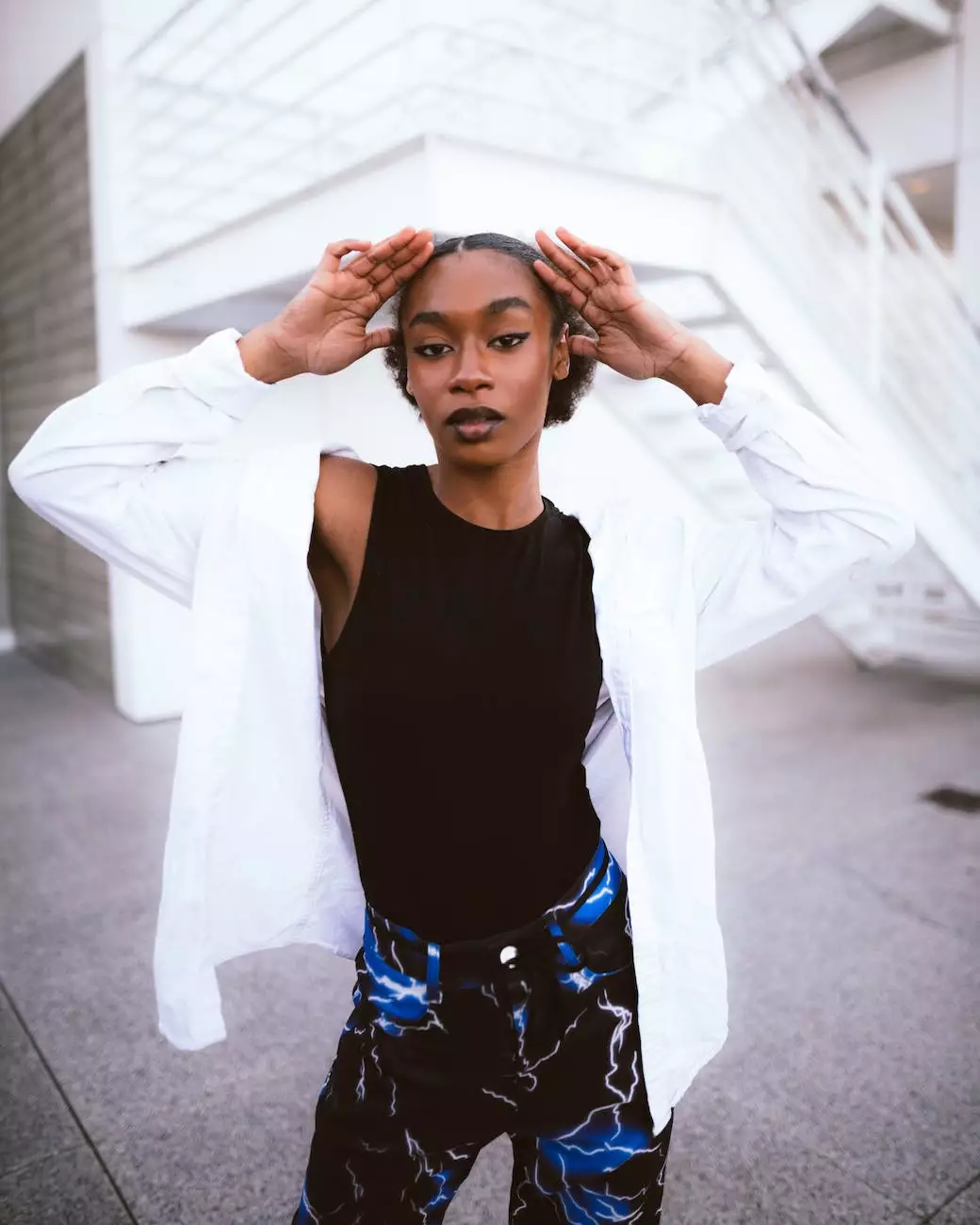 About Website Design and Hosting Guru
Website Design and Hosting Guru is a leading web design agency specializing in creating affordable and custom websites for nonprofits. With years of experience in the industry, we understand the unique challenges and needs of nonprofit organizations.
Why Choose Website Design and Hosting Guru for Nonprofit Website Design?
When it comes to nonprofit website design, Website Design and Hosting Guru is the go-to choice for many organizations. Here are some reasons why:
1. Experience in Nonprofit Sector
At Website Design and Hosting Guru, we have extensive experience working with nonprofit organizations. We understand the importance of conveying your mission, values, and impact through your website.
2. Affordable Solutions
We believe that cost should not be a barrier for nonprofits in having a well-designed website. Our services are priced competitively to ensure they fit your organization's budget.
3. Custom Design
We take a tailored approach to nonprofit website design, ensuring that your website reflects your organization's branding and unique identity. Our team of skilled designers will work closely with you to bring your vision to life.
4. User-Friendly Interface
We prioritize user experience in all our designs. We create intuitive and user-friendly interfaces that make it easy for visitors to navigate your website and find the information they need. This helps you better engage with your audience and achieve your goals.
5. Mobile-Optimized Websites
In today's mobile-dominated world, having a responsive website is crucial. We ensure that your nonprofit website is fully optimized for mobile devices, providing an excellent browsing experience across all screen sizes.
6. SEO Best Practices
We understand the importance of search engine optimization (SEO) for nonprofit organizations. Our team of SEO experts will implement strategies to improve your website's visibility in search engine results, helping you reach a wider audience.
Our Nonprofit Website Design Process
At Website Design and Hosting Guru, we follow a comprehensive process to ensure the successful completion of your nonprofit website design project:
1. Discovery
We start by gaining a thorough understanding of your organization's goals, target audience, and unique requirements. This helps us tailor the design and functionality of your website to meet your specific needs.
2. Planning
Based on the information gathered during the discovery phase, we create a detailed plan outlining the website structure, content strategy, and design elements. This plan serves as a roadmap for the entire project.
3. Design
Our talented designers will create visually appealing mockups that align with your organization's branding and messaging. We encourage your feedback and ensure that the design captures the essence of your nonprofit.
4. Development
Once the design is approved, our development team will transform it into a fully functional website. We use the latest web technologies and adhere to industry best practices to ensure the website's performance and security.
5. Testing and Launch
Before the final launch, we conduct extensive testing to ensure that your nonprofit website is free from bugs and works seamlessly across different browsers and devices. Once everything is thoroughly checked, we release your website to the public.
Contact Website Design and Hosting Guru Today
Ready to embark on your nonprofit website design journey? Contact Website Design and Hosting Guru today to discuss your project requirements. We are here to empower your organization with a visually stunning and effective website that helps you make a difference in the world!