Top 5 Problems with Websites
Aug 19, 2021
Blog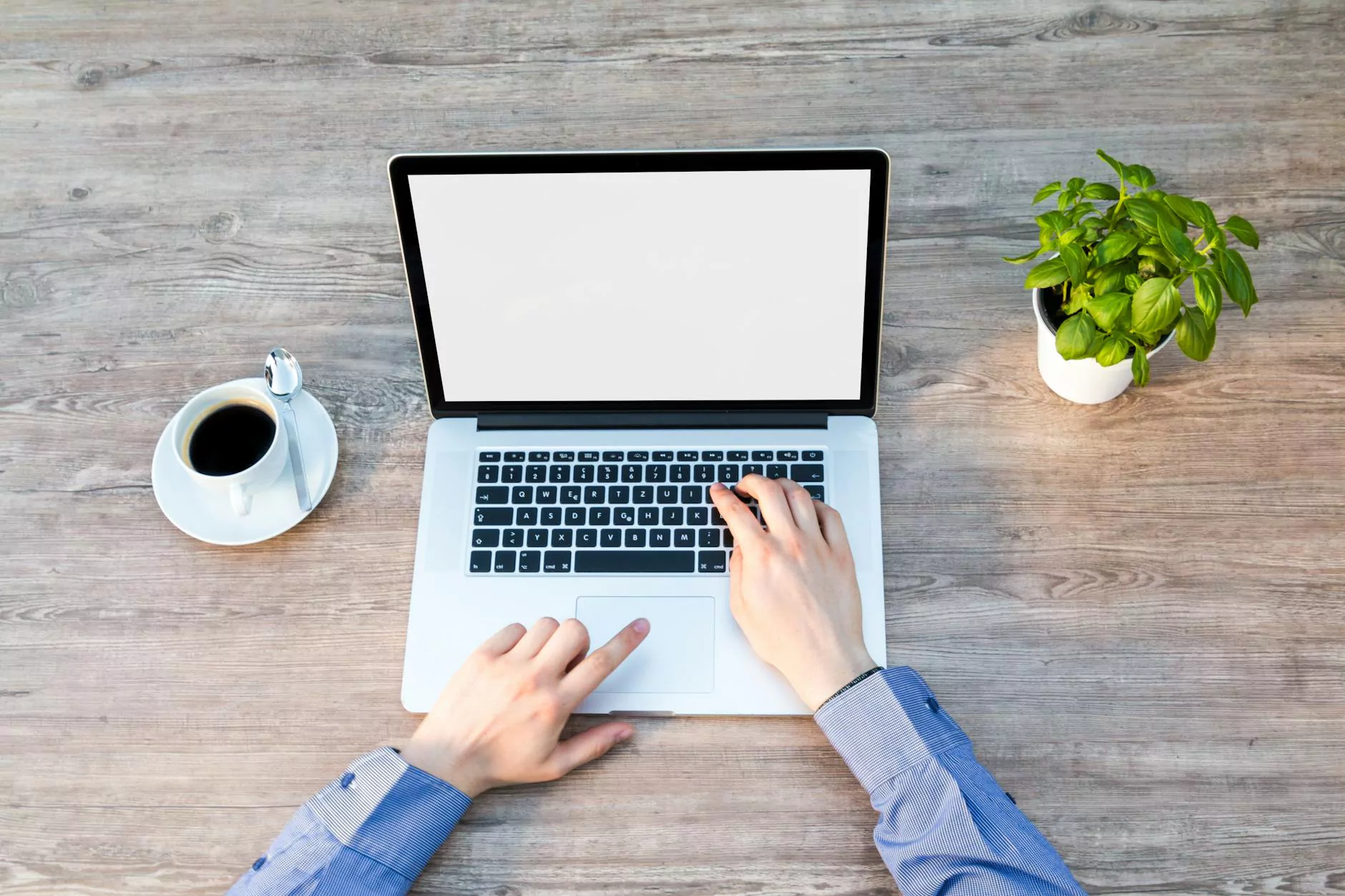 Introduction
Welcome to Website Design and Hosting Guru, a leading provider of expert web design and web hosting services in Mesa, Arizona. In this article, we will discuss the top 5 problems that businesses often face with their websites and how our team can help you overcome these challenges.
1. Slow Load Times
One of the most common problems users encounter is slow loading websites. Research shows that users tend to abandon websites that take more than a few seconds to load. At Website Design and Hosting Guru, we understand the importance of a fast and responsive website. Our team utilizes advanced optimization techniques, including minification of code and image optimization, to ensure your website loads quickly, providing your users with an exceptional browsing experience and reducing bounce rates.
2. Poor Mobile Responsiveness
In today's mobile-driven world, having a website that is mobile-friendly is crucial. However, many websites still lack proper mobile responsiveness. This can result in a poor user experience and negatively impact your search engine rankings. At Website Design and Hosting Guru, we specialize in creating fully responsive websites that adapt to all screen sizes and devices. With our expertise, your website will not only look stunning but also function seamlessly on smartphones, tablets, and other mobile devices.
3. Outdated Design
If your website looks outdated or unprofessional, it can harm your business's credibility and deter potential customers. Our team of highly skilled designers at Website Design and Hosting Guru is well-versed in the latest design trends and techniques. We will create a visually appealing website that represents your brand identity and captivates your audience. With our expertise, your website will stand out from the competition and leave a lasting impression on your visitors.
4. Lack of SEO Optimization
Search engine optimization (SEO) is crucial for driving organic traffic to your website. Without proper optimization, your site may struggle to rank well in search engine results. At Website Design and Hosting Guru, we have a team of proficient SEO experts who will optimize your website for relevant keywords, improve your site's structure, and ensure it meets all the necessary SEO guidelines. Our goal is to help your website rank higher in search engine results, generating more organic traffic and increasing your online visibility.
5. Inadequate Security
Website security is a major concern for businesses and users alike. Lack of proper security measures can expose your website to hacking attempts and compromise sensitive data. At Website Design and Hosting Guru, we prioritize website security. Our web hosting services include robust security features to protect your website from potential threats. We implement SSL certificates, regular website backups, and continuously monitor your site for any vulnerabilities. With our secure hosting services, you can have peace of mind knowing that your website and customer data are safe.
Contact Website Design and Hosting Guru for Expert Solutions
As a leading provider of website design and web hosting services in Mesa, Arizona, Website Design and Hosting Guru has the expertise to address all the common problems businesses face with their websites. We have a dedicated team of professionals who understand the intricacies of website development and design. Contact us today to discuss your website requirements and let us help you overcome these common challenges. With Website Design and Hosting Guru, your website will not only surpass your competitors but also deliver a user-friendly experience that keeps your visitors coming back for more.

Website Design and Hosting Guru 123 Main Street, Mesa, Arizona Phone: 123-456-7890 Email: [email protected] Website: http://websitedesignandhosting.guru