Are businesses wasting time on social media?
Aug 25, 2019
Blog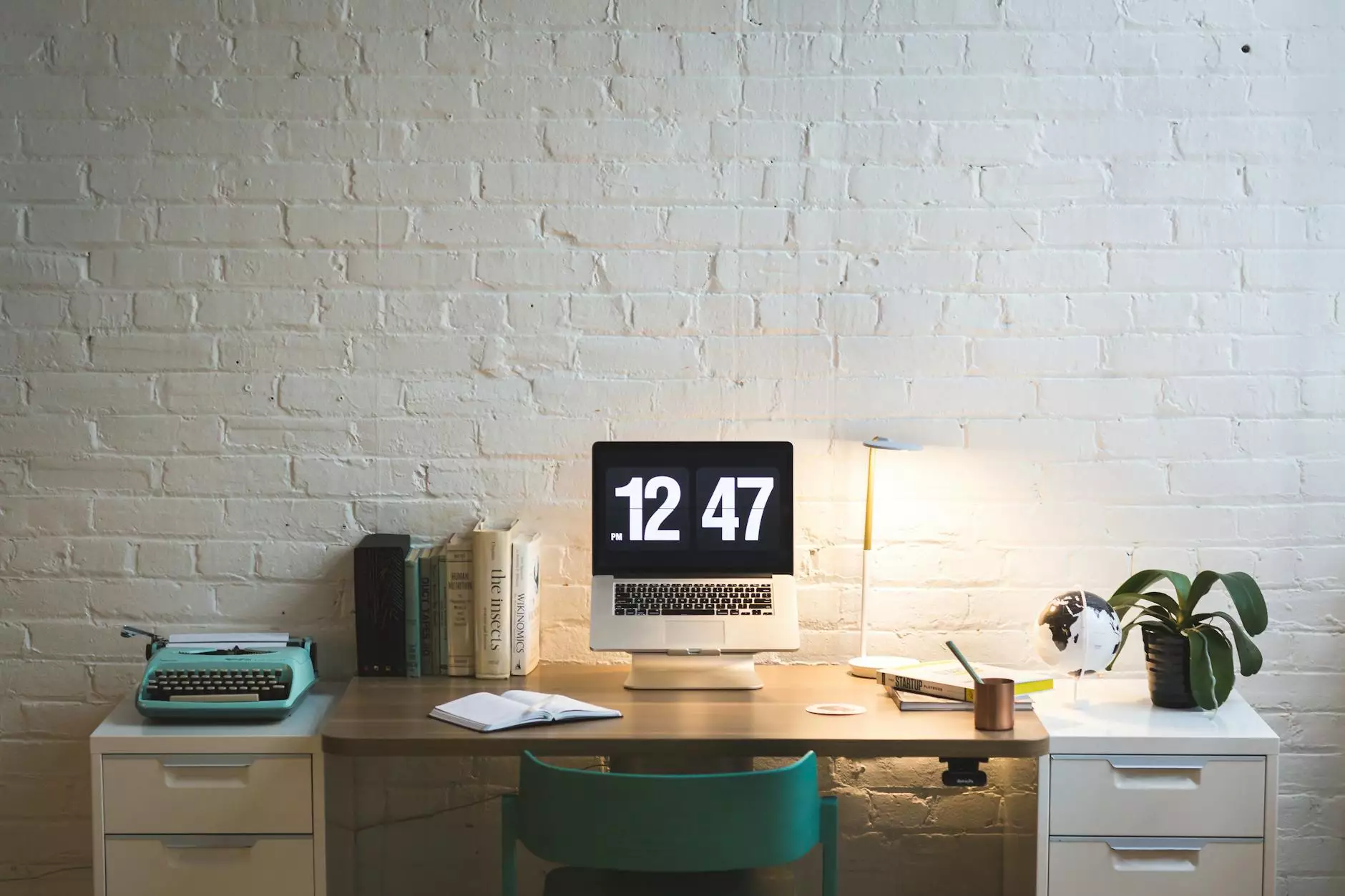 In today's digital age, businesses strive to establish a strong online presence to reach and engage their target audience effectively. With social media playing a prominent role in connecting people worldwide, it has become a popular platform for businesses to promote their products and services. However, the question that arises is whether businesses are utilizing their time and resources effectively on social media or if it's just a futile effort. Let's delve deeper into this topic and uncover the truth.
The Importance of Social Media for Businesses
Social media platforms have transformed the way businesses communicate with their customers. By using platforms such as Facebook, Twitter, Instagram, and LinkedIn, businesses can establish brand awareness, engage with their target audience, and even drive sales. It provides an opportunity for businesses to showcase their expertise, connect with potential customers, and foster brand loyalty.
Effective Strategies for Social Media Success
To ensure that businesses achieve desired results from their social media efforts, a well-planned strategy is crucial. Here are some key strategies to consider:
1. Define Your Goals
Before diving into social media, it's vital to establish clear goals. Determine what you aim to achieve through social media presence, whether it's brand awareness, lead generation, customer engagement, or community building.
2. Identify the Right Platforms
Not all social media platforms may be suitable for every business. Identify your target audience and research which platforms they frequent the most. This will help you invest your time and resources in the platforms that are most likely to yield significant results.
3. Engage and Interact
Don't just treat social media as a broadcasting channel. Engage with your audience, respond to their comments, and start meaningful conversations. Building authentic relationships with your followers will contribute to brand loyalty and positive word-of-mouth.
4. Create High-Quality Content
Posting valuable and informative content is crucial for capturing your audience's attention. Invest in creating high-quality, keyword-rich content that educates, entertains, and solves problems for your target audience. This will position your business as an industry expert.
5. Track and Analyze Performance
Monitor and analyze your social media efforts to evaluate their effectiveness. Use analytics tools to track key metrics such as engagement rates, click-through rates, and conversions. This data will help you refine your strategy and improve your results over time.
The Pitfalls of Misusing Social Media
While social media can be a valuable asset, it's essential to acknowledge the potential pitfalls that can arise if it's not used strategically:
1. Lack of Targeted Approach
If businesses fail to identify their target audience and the platforms they frequent, their social media efforts may not yield significant results. Spending time and resources on platforms where your audience isn't present can be a waste of resources.
2. Inconsistent Branding and Messaging
It's crucial to maintain a consistent brand image across all social media platforms. Inconsistency can lead to confusion among your audience and dilute your brand's identity.
3. Neglecting Community Management
Social media requires active community management. Ignoring or neglecting comments, messages, or customer inquiries can damage your reputation and discourage potential customers from engaging with your business.
4. Lack of Content Strategy
Randomly posting content without a clear strategy can result in inconsistency and loss of audience interest. It's important to plan and schedule your content in advance, ensuring it aligns with your business objectives and resonates with your target audience.
Contact Website Design and Hosting Guru for Expert Web Solutions
When it comes to achieving exceptional online presence, Website Design and Hosting Guru is your go-to partner. As a leader in website design and web hosting services in Mesa, Arizona, we offer tailor-made solutions to elevate your business.
If you're searching for professional website design in Arizona or reliable web hosting services in Mesa, look no further. Our team of experts understands the intricacies of web development and employs cutting-edge techniques to create visually appealing and fully functional websites.
At Website Design and Hosting Guru, we believe in going beyond just design. We offer comprehensive services, including search engine optimization (SEO), to enhance your website's visibility and rank higher on search engine results pages.
Whether you're a small business owner or an established enterprise, our services are designed to cater to your specific needs. We provide reliable and scalable web hosting solutions to ensure your website operates smoothly and efficiently.
Don't waste your valuable time and resources on ineffective social media practices. Instead, partner with Website Design and Hosting Guru to optimize your online presence and drive meaningful results for your business. Contact us today and let us help you achieve your digital goals.