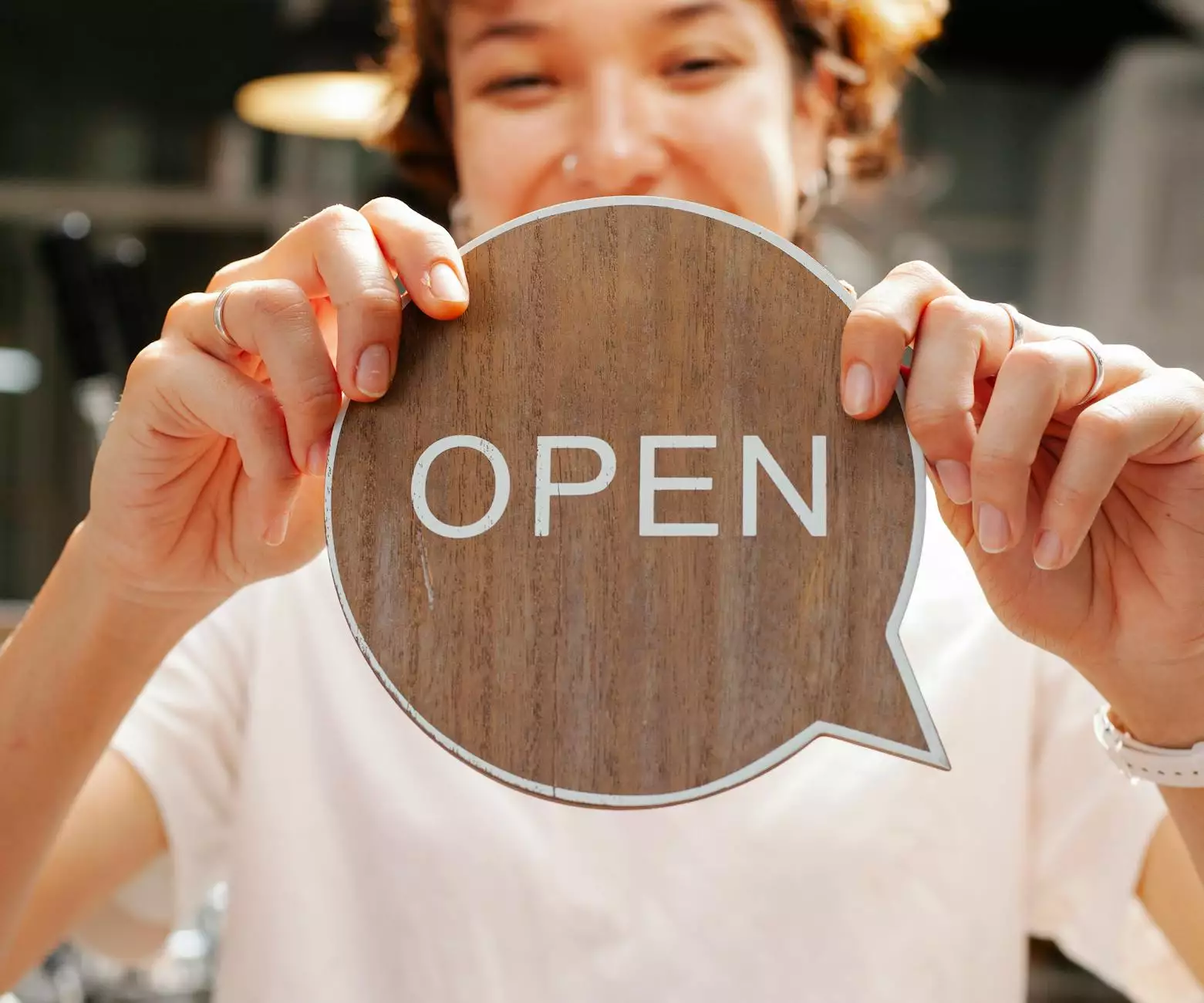 Maximizing Online Presence
At Website Design and Hosting Guru, a leading provider of business and consumer services in the website development category, we understand the importance of effective marketing strategies in the digital world. With our expertise and commitment to excellence, we offer top-notch marketing services that can help your business outrank competitors and achieve online success.
Search Engine Optimization (SEO)
Our team of highly proficient SEO experts knows the ins and outs of search engine algorithms. We meticulously analyze your website, perform thorough keyword research, and develop tailored SEO strategies to boost your organic rankings on search engine result pages (SERPs). We focus on both on-page and off-page optimization techniques, including keyword-rich content creation, link building, and technical optimization.
Keyword Research and Analysis
Effective SEO starts with understanding the keywords your target audience is searching for. Our skilled team conducts extensive keyword research and analysis to identify relevant, high-volume keywords specific to your industry. By integrating these keywords strategically into your website's content, meta tags, and headings, we ensure maximum visibility for your business.
Content Creation and Optimization
Quality content is the backbone of any successful website. We have a team of experienced high-end copywriters who can craft compelling, keyword-rich content that engages your audience and drives organic traffic. By optimizing your website's content structure, HTML headings, and meta descriptions, we create a strong foundation for improved search engine rankings.
Pay-Per-Click (PPC) Advertising
In addition to SEO, we offer advanced PPC advertising services to further enhance your online presence. Our experts excel in creating targeted ad campaigns that deliver measurable results. With careful keyword selection, compelling ad copy, and meticulously managed budgets, our PPC strategies drive qualified traffic to your website and generate valuable leads.
Conversion Rate Optimization (CRO)
Driving traffic to your website is just the first step. We go the extra mile by implementing conversion rate optimization techniques to ensure your visitors take the desired actions. Through rigorous A/B testing, landing page optimization, and user experience analysis, we boost your website's conversion rates, turning more visitors into loyal customers.
Social Media Marketing
In today's interconnected world, social media platforms play a crucial role in establishing brand identity and reaching a wider audience. Our marketing services encompass comprehensive social media strategies that align with your business objectives. We craft engaging social media posts, run targeted ad campaigns, and monitor social media analytics to maximize your brand's visibility and engagement.
Brand Reputation Management
Building a positive online reputation is paramount to your business's success. We recognize the importance of brand reputation and offer effective reputation management solutions. Our team actively monitors and addresses customer feedback, reviews, and mentions to safeguard your brand's image and maintain a stellar online reputation.
Comprehensive Analytics and Reporting
At Website Design and Hosting Guru, we believe in transparency and data-driven decision-making. Our marketing services include the implementation of robust analytics tools, allowing us to track key performance indicators (KPIs) and provide detailed reports. We provide comprehensive insights into your website's traffic, user behavior, conversion rates, and more, enabling you to gauge the success of your marketing campaigns.
Contact Us Today
Your online success is our top priority. Contact Website Design and Hosting Guru today to discuss how our high-end marketing services can take your business to new heights. We offer tailored solutions designed to meet your unique needs and objectives. Trust our expertise to outrank your competitors and establish a dominant online presence.