Reporting Services for Website Development
Aug 15, 2023
Services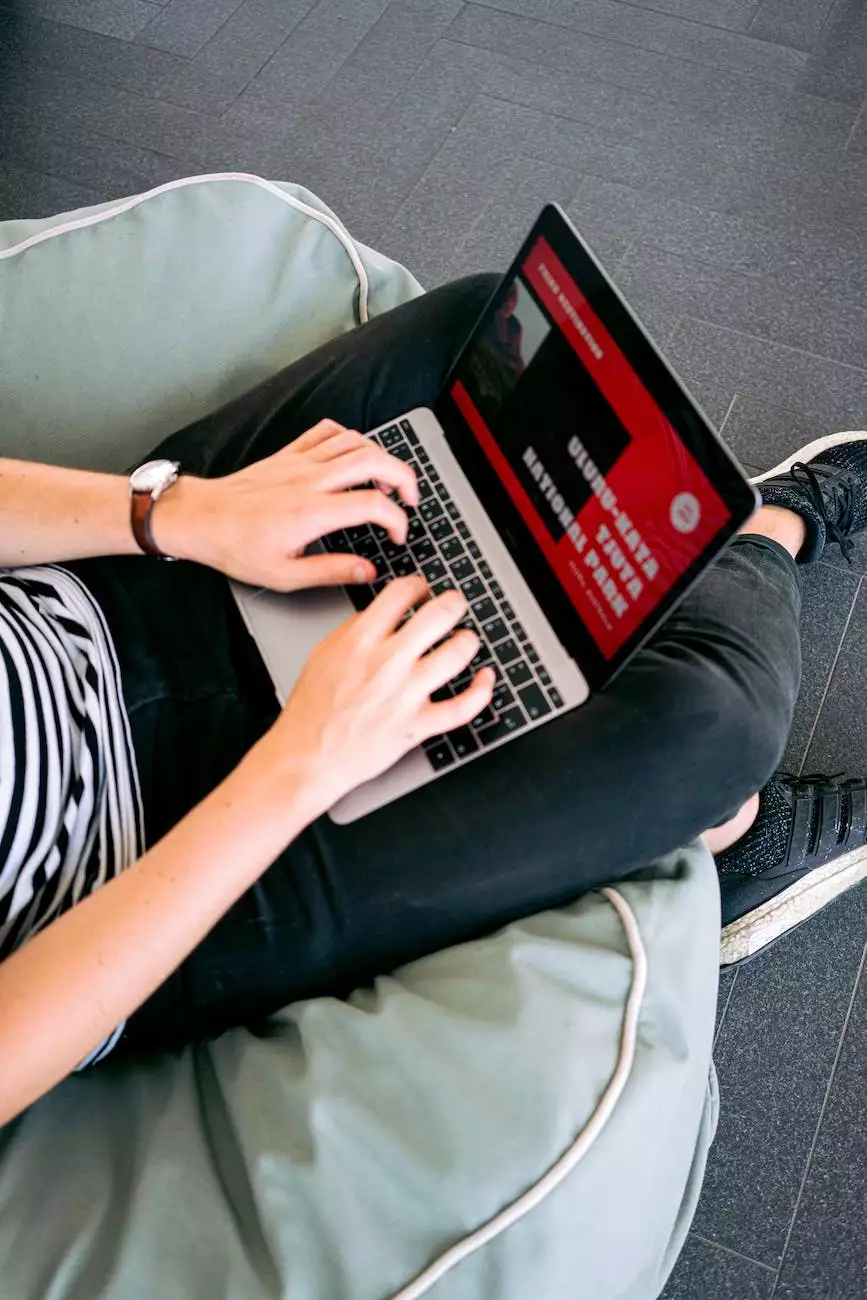 Introduction
Welcome to Website Design and Hosting Guru, your partner in the online world. We offer top-notch reporting services to help businesses succeed in the digital landscape. With our expert reporting solutions, you can gain valuable insights and make data-driven decisions to enhance your website's performance.
Why Reporting is Vital for Your Business
Reporting plays a crucial role in the success of any online endeavor. It provides you with vital information about your website's performance, user behavior, and overall online presence. By analyzing these reports, you can optimize your strategies and improve your website's visibility.
Comprehensive Reporting Services
At Website Design and Hosting Guru, we understand the importance of comprehensive reporting. Our team of experts is dedicated to providing you with detailed reports that cover various aspects of your website's performance. Here's an overview of the reporting services we offer:
1. Traffic Analysis
Our traffic analysis reports give you a deep understanding of your website's visitors. We provide detailed insights on the number of visitors, their geographic locations, referral sources, and browsing patterns. This information helps you identify potential target markets and optimize your marketing efforts accordingly.
2. SEO Performance
Search engine optimization (SEO) is essential for improving your website's visibility on search engines like Google. Our SEO performance reports give you an in-depth analysis of keyword rankings, link profiles, and on-page optimization. By identifying areas of improvement, you can enhance your SEO strategies and outrank your competitors.
3. Content Engagement
The success of your website relies on engaging content that keeps visitors hooked. Our content engagement reports provide metrics such as time spent on each page, bounce rates, and popular content. By understanding what resonates with your audience, you can create compelling content that drives conversions.
4. Conversion Tracking
Tracking conversions is essential to measure the effectiveness of your digital marketing efforts. Our conversion tracking reports help you analyze the performance of your sales funnels, lead generation campaigns, and overall conversion rates. By identifying bottlenecks, you can optimize your strategies and maximize your ROI.
5. Website Performance
A well-performing website is crucial for providing a seamless user experience. Our website performance reports analyze factors such as page load times, server response times, and mobile responsiveness. By addressing performance issues promptly, you can ensure your website delivers an exceptional experience to users.
The Benefits of Our Reporting Services
Partnering with Website Design and Hosting Guru for your reporting needs offers numerous advantages:
Data-Driven Decisions: Our comprehensive reports help you make informed decisions based on accurate data.
Identify Opportunities: Uncover hidden opportunities and optimize your strategies to maximize results.
Stay Ahead of Competition: Outrank your competitors by leveraging detailed insights and implementing effective strategies.
Optimize Marketing Efforts: Understand your audience better, refine your campaigns, and boost your conversions.
Enhance User Experience: By addressing performance issues, you ensure a seamless user experience and increase customer satisfaction.
Conclusion
In today's digital world, data is the key to success. With our comprehensive reporting services, Website Design and Hosting Guru empowers you to make data-driven decisions, optimize your strategies, and outperform your competition. Take the first step towards a successful online presence by leveraging our expertise in reporting and analytics. Contact us today to get started!
Website Design and Hosting Guru - Your Partner in Website Development and Reporting Services!